There are various definitions for Demography :
 In dictionaries  
- The study of statistics such as births, deaths, income, or the incidence of disease, which illustrate the changing structure of human populations. Oxford
 - the statistical study of human populations especially with reference to size and density, distribution, and vital statistics. Merriam Webster
Demography is the scientific study of human populations primarily with respect to their size, their structure and their development; it takes into account the quantitative aspects of their general characteristics. 
Among demographers
Three distinguished members of the IUSSP: Peter McDonald and Jacques Vallin, Honorary Presidents and Emily Grundy, former Secretary General, give us their own definition: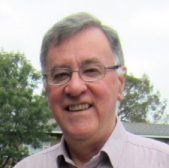 Peter McDonald : In its simplest definition, demography is the scientific study of human populations. According to Landry (1945), the term demography was first used by the Belgian statistician Achille Guillard… Read more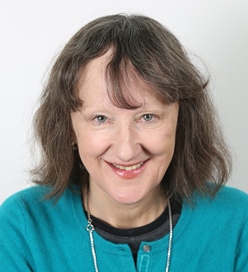 Emily Grundy : Demography is the scientific study of population. It is concerned with the 'numbering of the people'  and with understanding population dynamics… Read more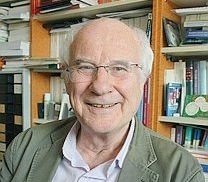 Jacques Vallin : The statistical study of human populations (structure and change), the factors behind their dynamics and the consequences of population change… Read more