The VI Congress of the Latin American Population Association
Lima, Peru, 12-15 August 2014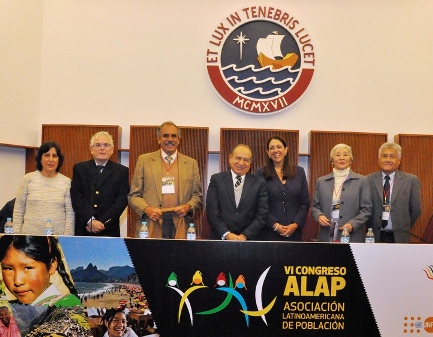 The Latin American Population Association (ALAP) organized the VI Latin American Population Congress in Lima, Peru from 12 to 15 August 2014 commemorating 10 years of existence. The congress's central theme was "Population Dynamics and Sustainable Development with Equity" inspired by the current moment of reflections and evaluations of the International Conference on Population and Development (ICPD) after 20 years of the Plan of Action implementation. Thus the inaugural session focused on the Montevideo Consensus (product of intense debates at the first UN Regional Conference on Population and Development in Latin America and the Caribbean, held in August, 2013 in Montevideo) and on the progress and challenges of the ICPD agenda.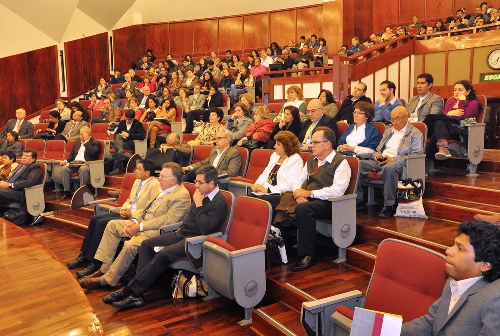 During the ALAP Congress, participants  produced the Lima Declaration to define Latin American Priorities for the ICPD beyond 2014 in preparation for the UN General Assembly Special Session on ICPD beyond 2014 scheduled for 22 September 2014.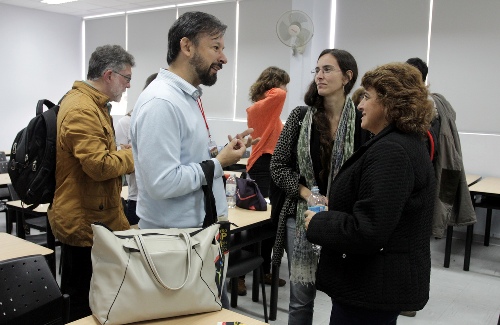 The IUSSP presented Population Analysis for Policies & Programmes, a distance-course implemented with the UNFPA collaboration. As expected, participants requested a Spanish version.
 Some Congress figures:
854 submissions to the first Call for Abstract/Papers

2 pre-congress activities: 
     - 
9 workshops for students and junior demographers.
     - 
1 scientific meeting dedicated to Peruvian demographic dynamics and social policies 
5 plenary sessions 

13 round tables

56 regular scientific sessions

224 approved papers in oral presentations 

5 presentations of training and other projects 
Abstracts and/or papers submitted are available on the ALAP's VI Congress website.