2023 IUSSP Laureate Ceremony
in honour of Krishnamurthy Srinivasan
This webinar honours Professor Krishnamurthy Srinivasan, former Director of the International Institute for Population Sciences, Mumbai and National Fellow, Indian Council for Social Science Research, as IUSSP's 33rd Laureate.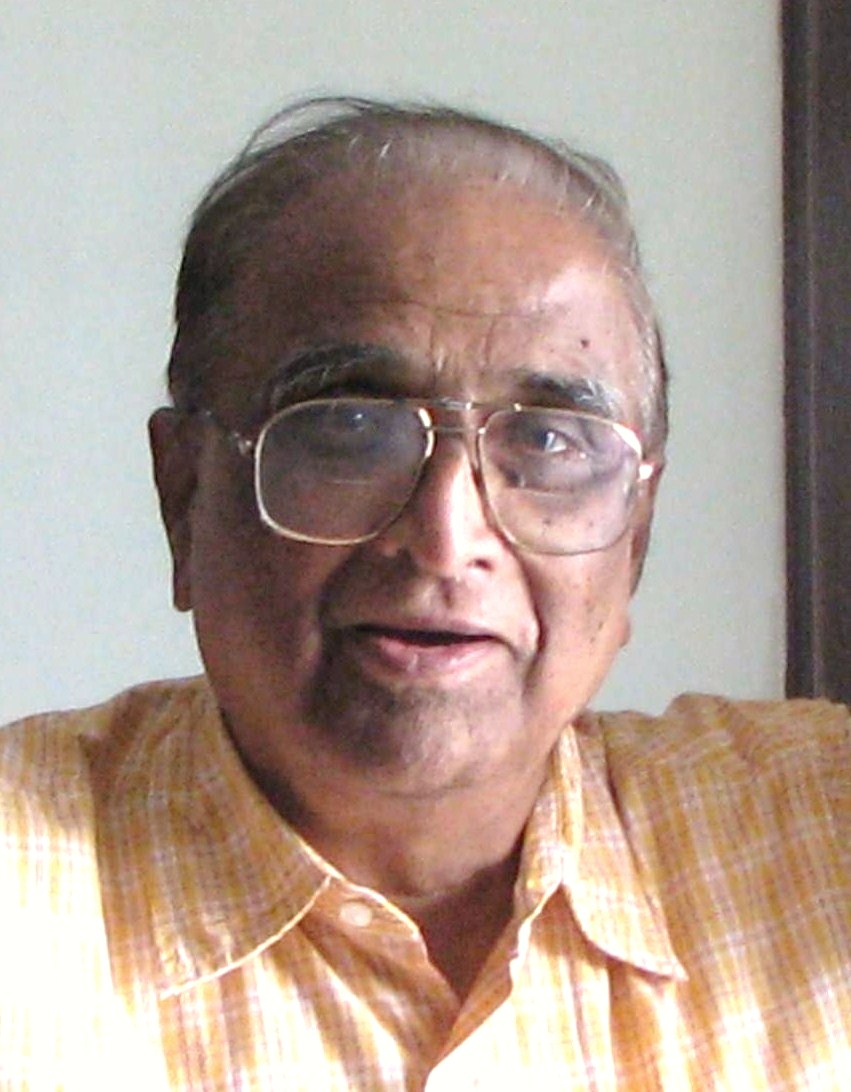 This award recognizes his outstanding contributions to the field of demography, as a researcher, a teacher and in the evaluation of family planning programs. As Director of the International Institute for Population Sciences (IIPS) for more than 14 years, Professor Srinivasan played a crucial role in shaping demographic teaching and research in Asia. Under his leadership, India initiated the Demographic Health Survey (DHS) - known as the National Family Health Survey (NFHS) - in 1992, considered the largest demographic and health survey in the world. He was a member of the Indian National Statistical Commission, which in 2001 recommended revamping the statistical system in the country, and also served on the Working Group on Population Policy which drafted the population policy for the sixth five-year plan (1980-85). Professor Srinivasan has been an active member of the IUSSP for over fifty years, serving as a member on several IUSSP Committees.
The ceremony was chaired by IUSSP President Shireen Jejeebhoy, and included a number of speakers who addressed various aspects of Prof Srinivasan's career and achievements: T.V. Sekher, Amy Tsui, Tim Dyson, Alaka Basu, Frans Willekens, Sureeporn Punpuing and Sanjay Kumar.  In addition to the presentations, several members of the audience spoke at the end of the ceremony. 
For more information on Professor Krishnamurthy Srinivasan's career, read the Laureate nomination letter.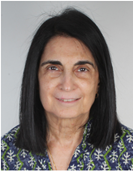 Shireen Jejeebhoy

Director, Aksha Centre for Equity and Wellbeing, Mumbai, Distinguished Visiting Faculty, International Institute for Population Sciences, and IUSSP President

TV Sekher
Professor, International Institute for Population Sciences, Mumbai

Amy Tsui
Professor Emerita, Department of Population, Family and Reproductive Health, Johns Hopkins Bloomberg School of Public Health and former director of the Bill and Melinda Gates Institute for Population and Reproductive Health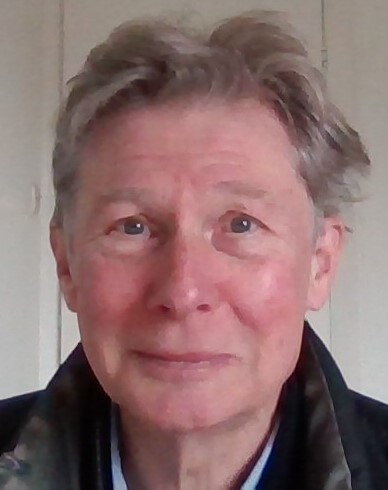 Tim Dyson
Professor Emeritus, London School of Economics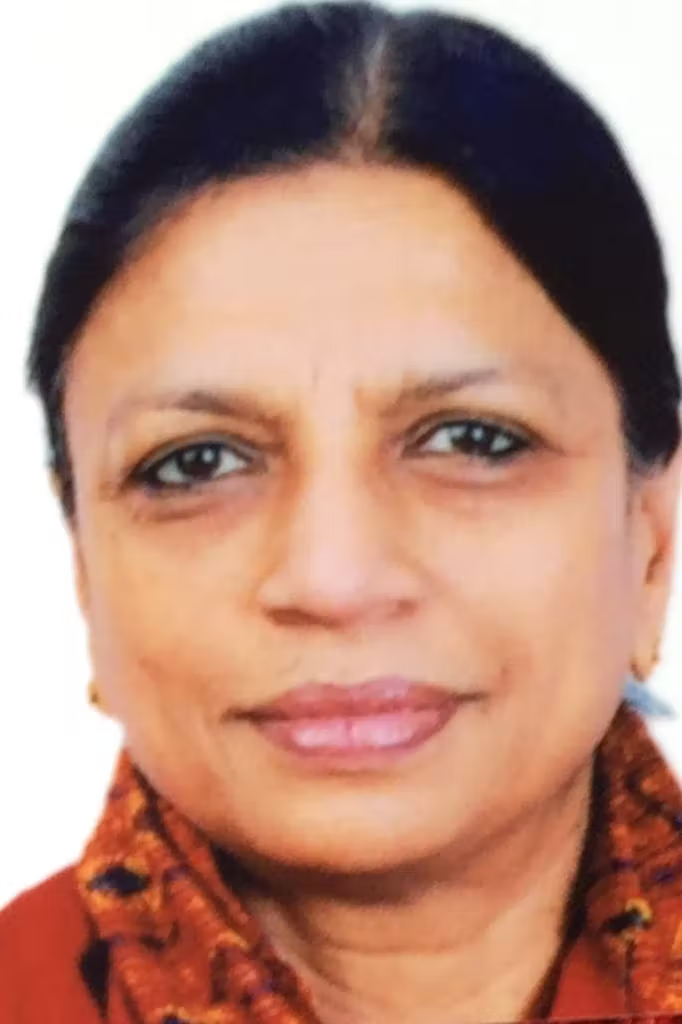 Alaka Basu

Professor, Department of Global Development at Cornell University and a senior fellow at the United Nations Foundation, Washington, D.C.

Frans Willekens
Professor Emeritus, University of Groningen, and former Director, Netherlands Interdisciplinary Demographic Institute

Sureeporn Punpuing
Professor, Institute for Population and Social Research    Mahidol University

Sanjay Kumar
Population Dynamics & Research Specialist, United Nations Population Fund (UNFPA)