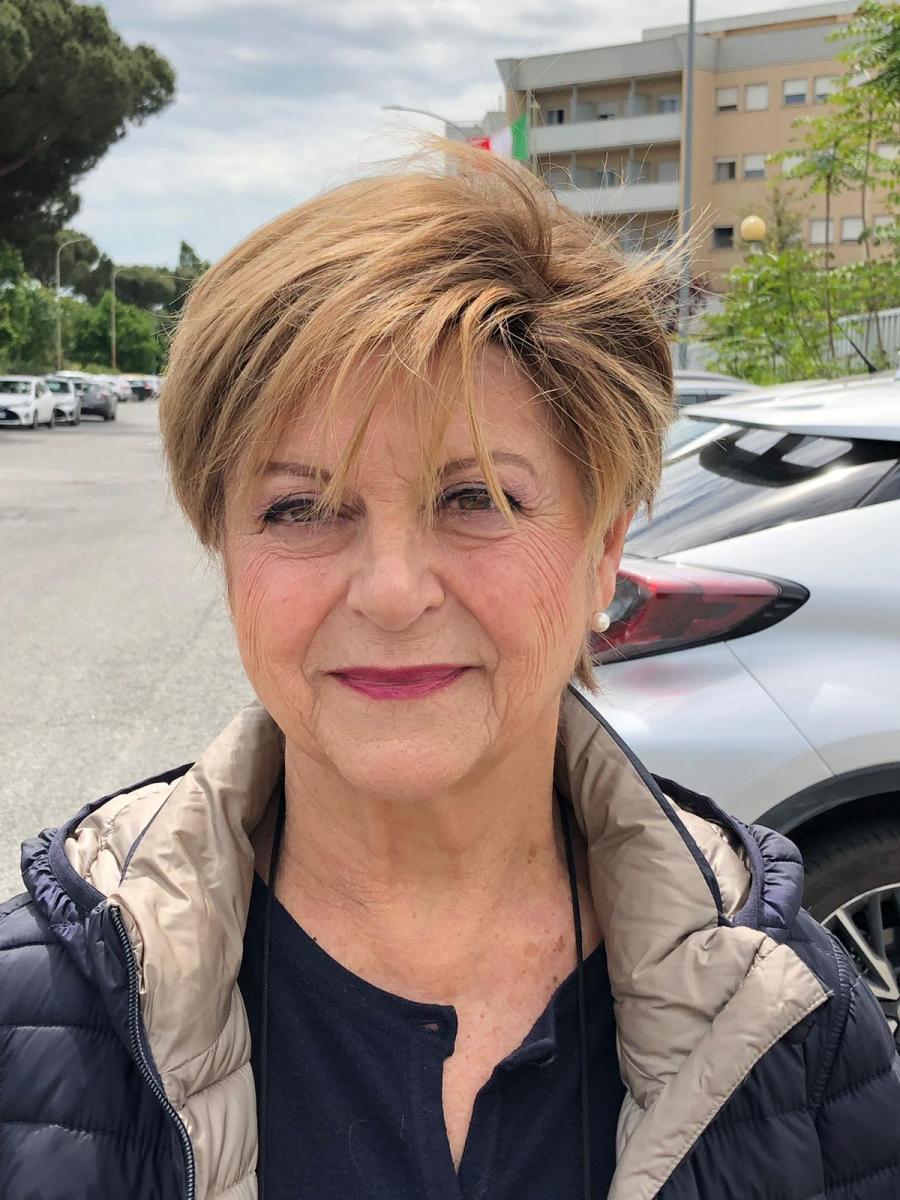 With great sadness we announce that our colleague Antonella Pinnelli passed away on November 9 th , in Rome. Antonella had retired in 2010, after many decades as Professor of Social Demography and Population Policies at the University of Rome.
A pillar of Italian demography, she contributed to the development of Social Demography with her empirical studies on the social determinants of fertility and household formation, of maternal health and reproduction and of population ageing. A pioneer of gender studies in demography, she was a member of the IUSSP Panel on Gender and Population and her research shed light on the important role of women in driving population change. Antonella was a passionate, curious, enthusiastic and rigorous academic.
A loyal colleague and an inspirational mentor to many generations of Italian demographers. A great woman, and a friend to many. She will be dearly missed but her legacy will live on in the work of the many who will continue to follow her path.
(Obituary by Prof.ssa Graziella Caselli)