Developing your first 
research grant proposal
A training workshop provided by the 
IUSSP Panel on Early Career Perspectives
Wednesday 29 November 2023
 
Resources, including a video recording of the webinar are available until 31 December 2023 on this link (restricted to IUSSP members and Student Associates).

Description:
Grant writing is an art, essential for the early-career researchers. A successful research grant proposal involves various aspects, ranging from simple to complex. This 90-minute workshop can help you turn your ideas into successful grant proposals. It covers the fundamental principles of grant writing, explains why grants matter to an academic career, addresses some of the challenges related to writing research grants and provides strategies for embarking on grant writing in the most effective manner.
 
Language: The workshop was conducted in English.
 
Contents:
- Key principles of grant writing
- The importance of grant writing for an academic career
- Challenges related to grant writing
- Features of a successful grant proposal
Target group: 
PhD students, Postdocs, and early-career researchers aiming to develop their first research grant proposal.
 
Participants: 63 members and student attend the webinar (live).
The training workshop was provided by the IUSSP Panel on Early Career Perspectives and offered free of charge but restricted to IUSSP members and student associates. It was moderated by Ankit Sikarwar (INED) and the trainer was Natalie Papanastasiou (Outstanding Research Grants). 

Natalie Papanastasiou
Research Grant Consultant,
Outstanding Research Grants
ORGANIZER and Q&A MODERATOR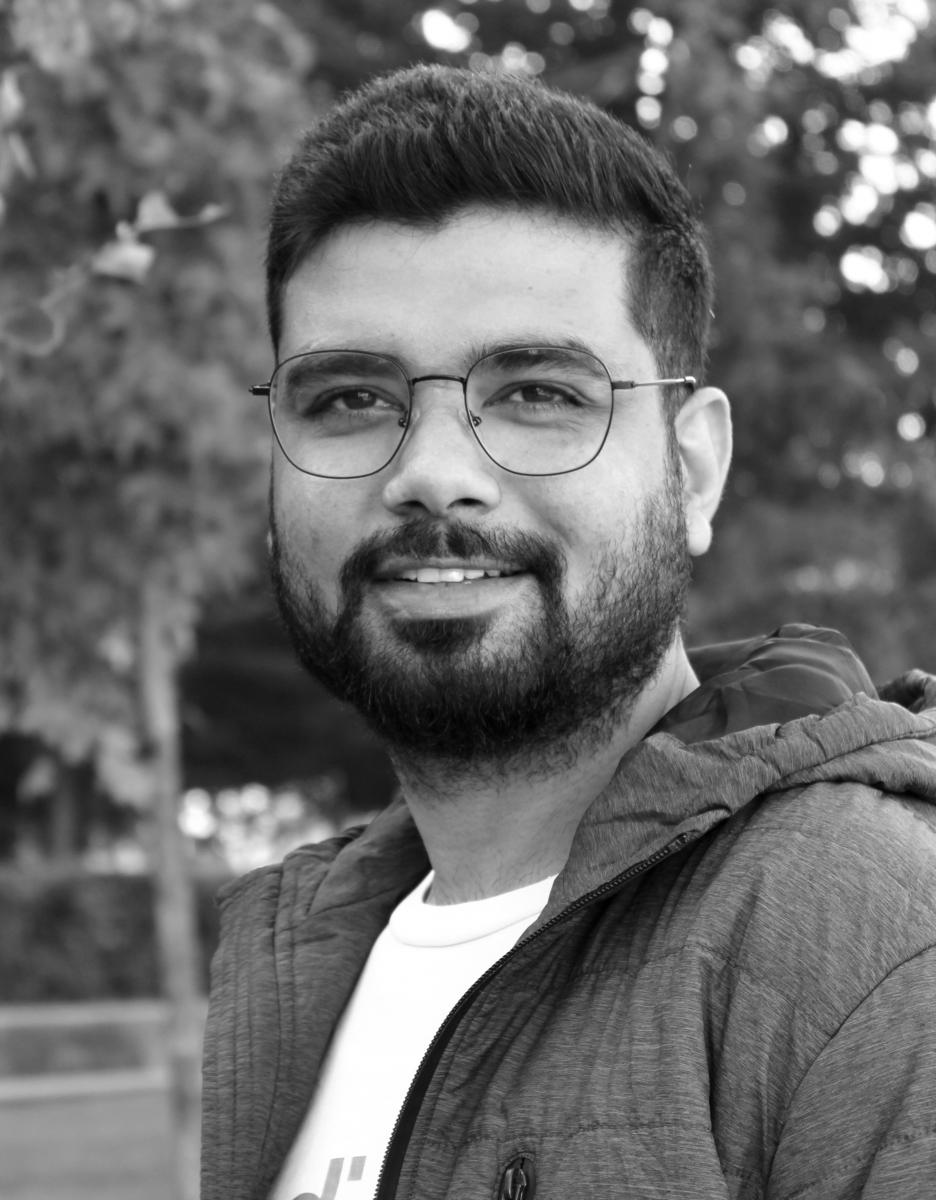 Ankit Sikarwar 
Chair, IUSSP Panel on Early Career Perspectives
&
Institut national d'études démographiques (INED),
Paris-Aubervilliers, France