You are here
Dirk Jaspers-Faijer (1954-2017)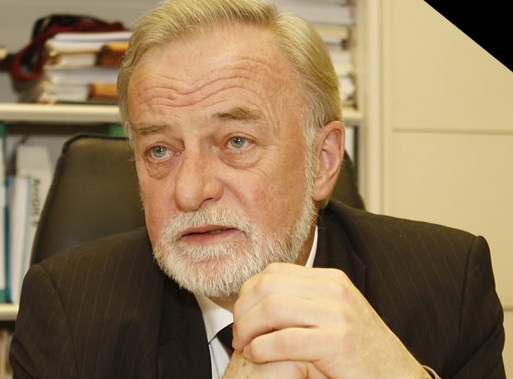 It is with deep regret that we announce the passing of Dirk Jaspers-Faijer. Dirk was the former Director of the Latin American and Caribbean Demographic Center (CELADE) - Population Division of ECLAC. He died in Costa Rica, where he was living with his family.
Of Dutch nationality and with a title in Demography at the University of Groningen, Netherlands, Dirk Jaspers was one of the most recognized specialists in the area of ​​demography, population and development studies throughout Latin America and the Caribbean. He had been a member of the IUSSP since 1983 and participated in several ISSP meetings. He had recently retired after a fruitful and committed career of 34 years at ECLAC, an institution which benefited from his tireless work in training population experts and in the strengthening of the sociodemographic capacities of the countries of the region and by his commitment to advance the regional population agenda.
Jaspers joined the Latin American and Caribbean Demographic Center (CELADE) - Population Division of ECLAC in 1981, as an associate expert at its headquarters in San José, Costa Rica. He was transferred in 1985 to the headquarters of ECLAC in Santiago, Chile, as Population Affairs Officer of CELADE to collaborate on demographic estimates and population projections. In 1987, he became the manager of the training program of CELADE (masters, postgraduate, intensive courses and specialization workshops) and in 1992 of the regional preparation of the International Conference on Population and Development (ICPD). Subsequently, he worked on the follow-up of the ICPD as Technical Secretary of the Special Committee on Population and Development of ECLAC.
In 1997, he was commissioned to supervise activities related to sociodemographic information and the development of REDATAM software, in addition to the Demography Area in 2003. In December 2004, he was appointed Director of CELADE-Population Division of ECLAC, a post in which he served until his retirement in 2015.
English