Godelieve Masuy-Stroobant (1948-2017)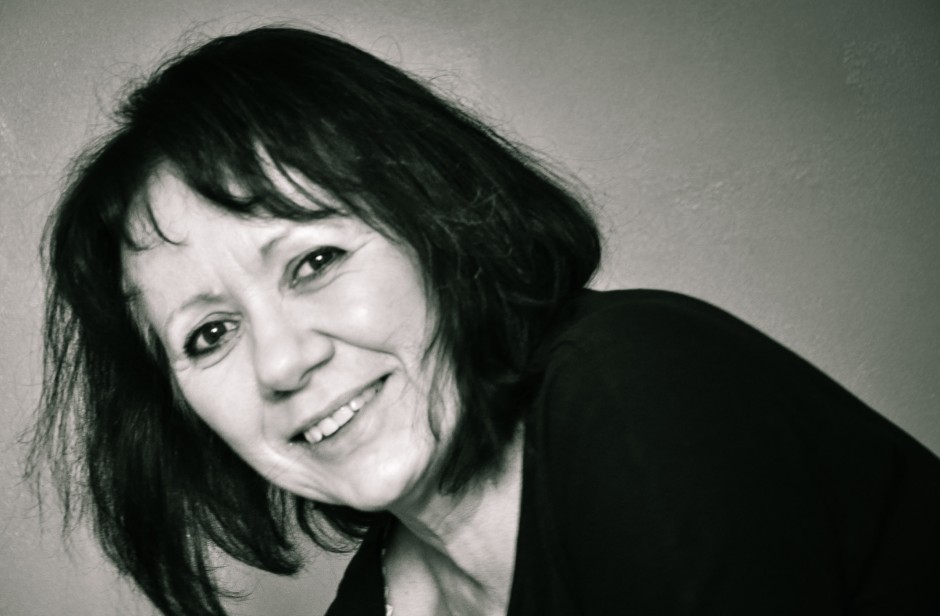 It is with great sadness that we inform you of the passing of our colleague and friend Godelieve Masuy-Stroobant on May 22, aged 69. Professor Emeritus since 2013, Godelieve was during 44 years one of the key members of the Center for Demographic Research of the Université catholique de Louvain (UCL), which she led from 2006 to 2009. She was very appreciated for her engagement in teaching. Godelieve was also a renowned researcher who greatly contributed to the scientific advancement of our discipline.
Her main research interests were related to the history of child health and mortality from the 19th century to the present, and the procedures for recording vital events. Godelieve was a scientific advisor to the Belgian "Office National de l'Enfance" (ONE) since 1987, acted as a member of the Higher Council of Statistics (Conseil supérieur de la Statistique) for many years. Her involvement in the civil society was also very important.
Through her dynamism and enthusiasm, Godelieve has definitely left her mark on UCL's Center for Demographic Research, but she has also inspired generations of students and PhD researchers.

We will surely all miss her.
Centre for Demographic Research  Université catholique de Louvain.


Read the testimonials and tributes to Godelieve Masuy-Stroobant from her colleagues and former students.
---
Quel choc ! Godelieve nous a quittés. On aurait pourtant presque pu la croire immortelle, tant elle était vivante ! En tout cas on ne s'attendait vraiment pas à un départ si précoce… c'était tout simplement impensable.
Godelieve était une femme formidable, extraordinairement rayonnante, attachante, entraînante, subjuguante, émouvante, chaleureuse, humaine, intelligente… Tous ceux qui l'ont connue, aimée, admirée, ou simplement côtoyée, ne serait-ce même qu'une seule fois, éprouvent aujourd'hui un profond sentiment d'injustice. 
J'ai croisé Godelieve pour la première fois dans les années 1970 au cours d'une réunion d'échange à Paris entre chercheurs de l'INED et de l'UCL. Tout de suite elle m'a fasciné. Encore le mot est-il trop faible. Sa fraicheur, sa beauté, son magnétisme, sa parole claire et chargée de sens, son discours scientifique construit et convaincant, ancré dans les questions sociales et notamment celle des inégalités de santé et de mortalité. Je suis immédiatement tombé sous le charme. Et nos rencontres ultérieures ne m'ont jamais désenchanté. C'était toujours un grand plaisir de converser avec elle. Elle fourmillait d'idées et ne tarissait jamais de commentaires pertinents, parfois tristes parfois plus joyeux, sur les maux de notre siècle, les injustices de nos sociétés, qu'elles soient du nord ou du sud, les remèdes qu'on pourrait y apporter. Nous n'étions pas toujours d'accord mais elle avait toujours de bons arguments et, souvent, elle réussissait à me convaincre de réviser les miens. Son aptitude à parler était merveilleuse, parfois je me contentais de savourer de longs moments à l'écouter.  
C'est certainement grâce à cette faculté d'exprimer qu'elle a pu surmonter les graves épreuves que la vie lui a imposées. Je me souviendrai toujours de la lettre que j'ai reçue à la mort de David et de ses confidences sur de graves soucis que beaucoup auraient considéré trop intimes pour en parler.  Et son écoute des problèmes des autres était à la hauteur de ses propres confidences. 
Comme tous mes collègues j'ai bien sûr énormément apprécié les échanges scientifiques avec Godelieve. Mais ce qui m'a le plus marqué c'est son art de traiter des questions plus personnelles, toujours avec lucidité, sobrement mais vraiment. Loin de l'éloigner de son accomplissement personnel, son questionnement scientifique s'enrichissait constamment de son approche humaniste du monde, de sa générosité aux autres, des plus proches aux plus lointains. 
À tous, elle nous manque terriblement.
Jacques Vallin