You are here
International Population Conference 2021 – Site visit to Hyderabad   
Planning for the 2021 International Population Conference in Hyderabad has begun.  IUSSP Secretary General Nico van Nimwegen and Mary Ellen Zuppan (Executive Director) joined Shireen Jejeebhoy (IUSSP Vice President) for a site visit to Hyderabad in September.  The trip included a stop in New Delhi to meet with the members of the Indian Association for the Study of Population (IASP) who will spearhead the future National Organizing Committee (NOC) for the conference and other partners.    IASP President Dr. U.V. Somayajulu and Vice-President  Dr. K.V. Subrahmanyam then joined IUSSP officials for a tour of the Hyderabad International Conference Centre and meetings with Telangana State officials.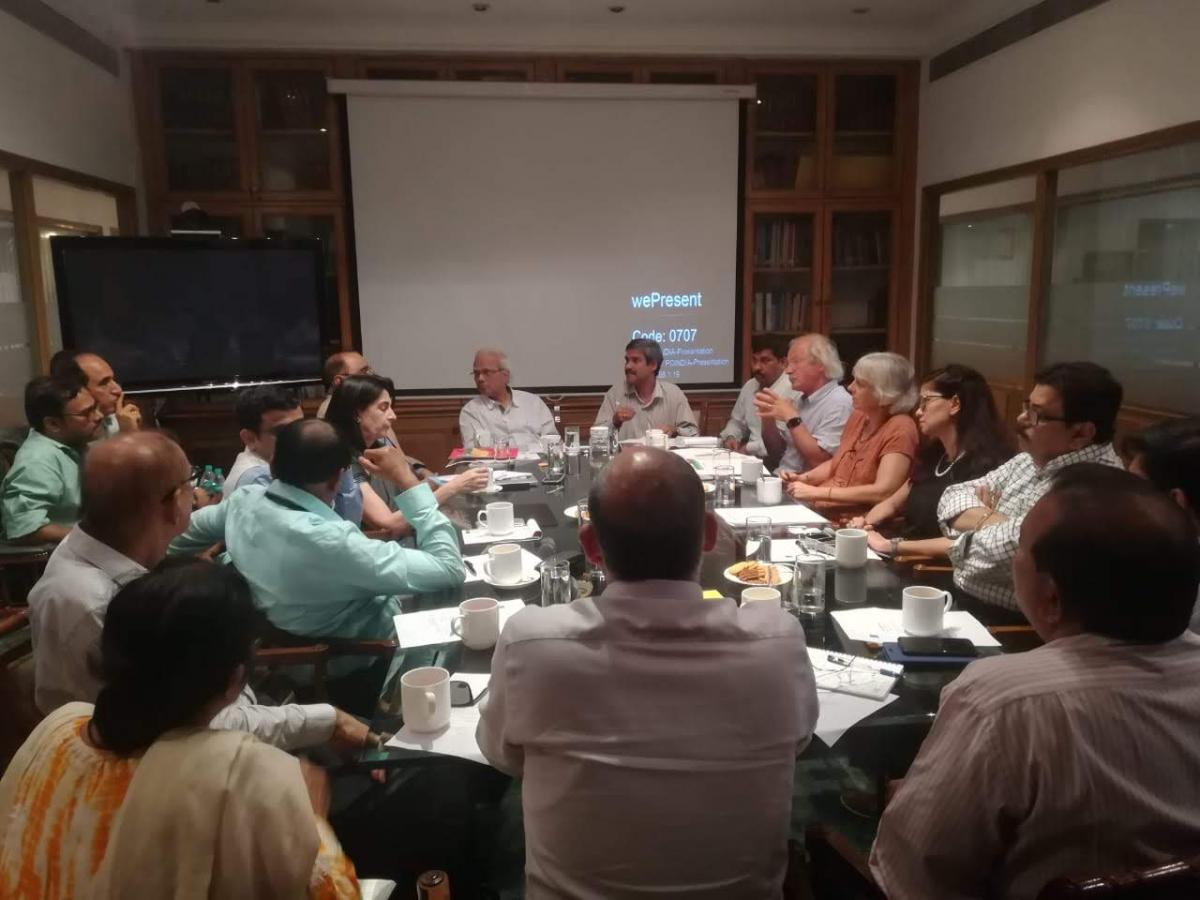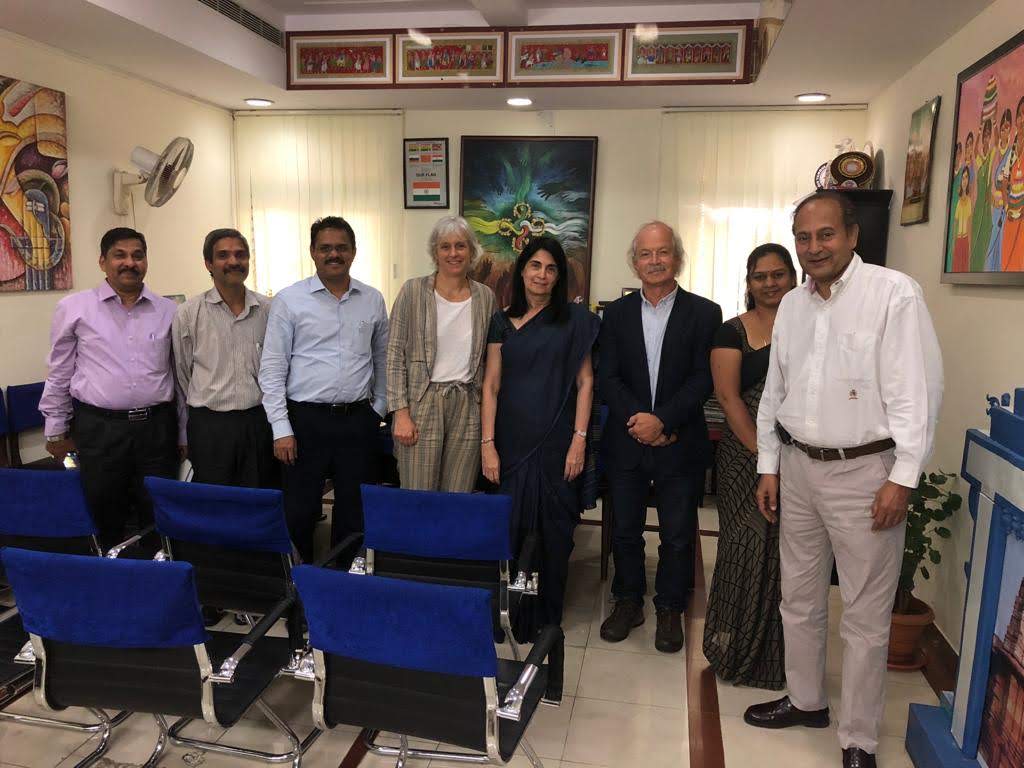 The conference will take place at the Hyderabad International Convention Centre located in a peaceful park area near HiTec City. The modern convention centre with its state-of-the-art facilities meets all the IPC's technical and capacity requirements.  A Novotel is connected directly to the convention center providing conveniently located accommodations for conference participants, but a large number of modern hotels at a range of affordable prices can also be found within a 15-minute taxi ride.  A metro line is under construction that will soon link HiTec City with other parts of the city; it should be running by the dates of the conference in December 2021.
Hyderabad
There will be much for participants to see and do in Hyderabad when not attending the conference. 
Hyderabad is the "Silicon Valley" of India, with a flourishing technology sector in Telangana state of south India.  It is a bustling city with modern office buildings and residential high rises springing up everywhere but also older treelined neighborhoods.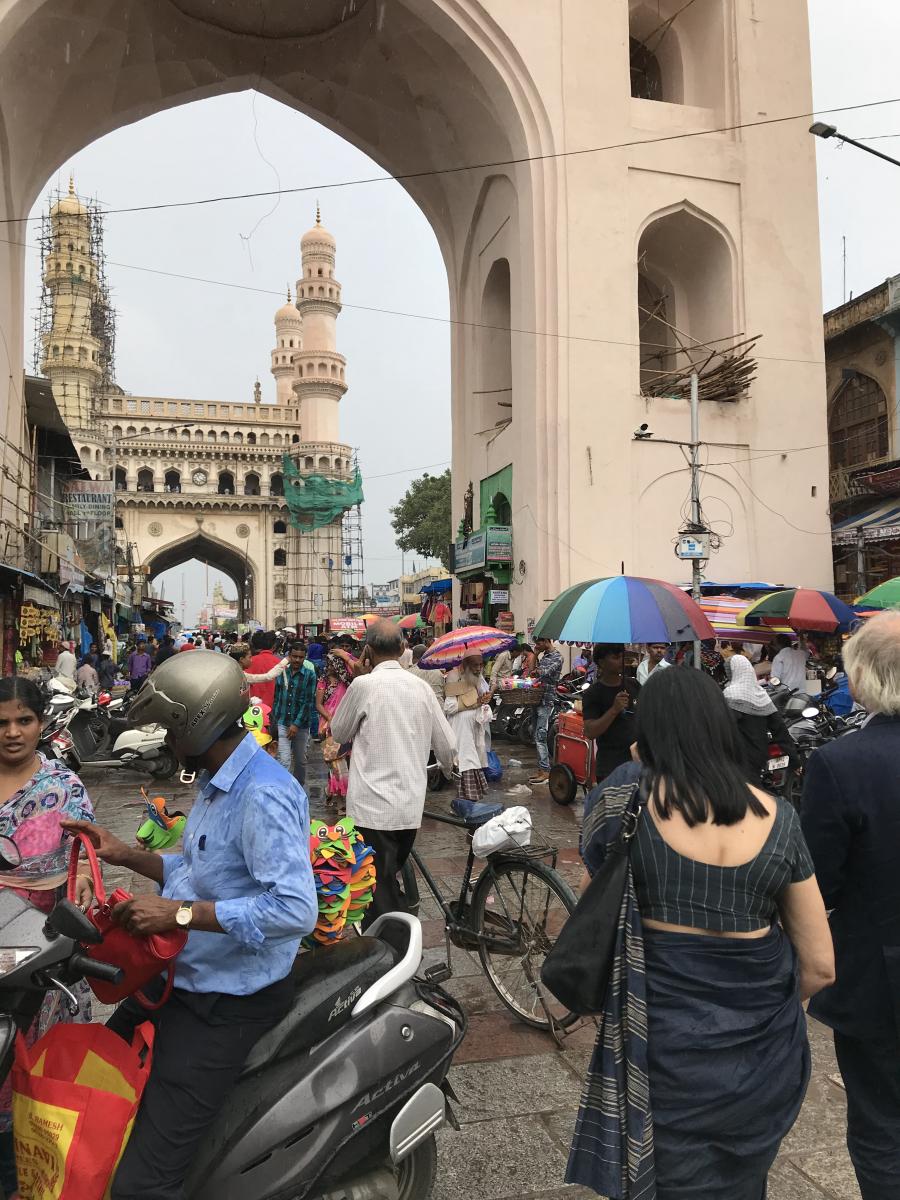 Hyderabad has always been a wealthy city. Palaces, mosques, and temples reflect the city's history and the diversity of its multi-faith population.  The first king, Sultan Quili Qutub Shah, founded the city in the 15th century, building the Charminar gateway, which remains one of the city's landmark buildings.  In the 1700's the city came under the rule of the Nizam of Hyderabad.  At the end of the 19th century, the 6th Nizam, who derived much of his wealth from diamond mines, was one of the world's wealthiest men entertaining the royalty of Europe. The Nizam's palaces and residences are now museums open for visits. One can take high tea and a tour of Falaknuma Palace, which has been turned into a hotel with many of the original furnishings.
The first meeting of the International Organizing Committee will take place in New Delhi on 31 January and 1 February 2019. We will keep you updated you on its outcome in the March bulletin, which will include information on dates for the submission of abstracts as well as information on how the scientific programme will be organized.
To learn more about Hyderabad, view the video, Discover Hyderabad by The Economist at : https://www.dailymotion.com/video/x6wx5ww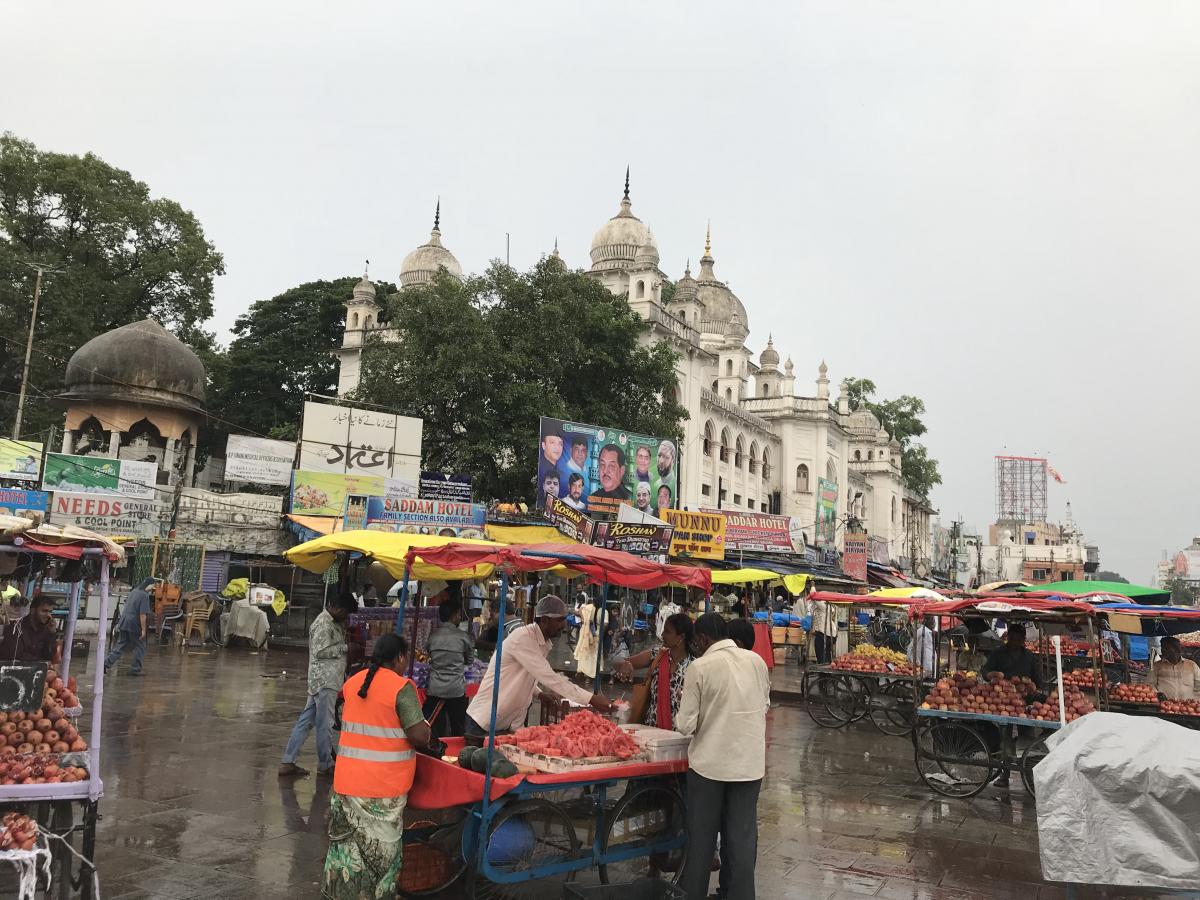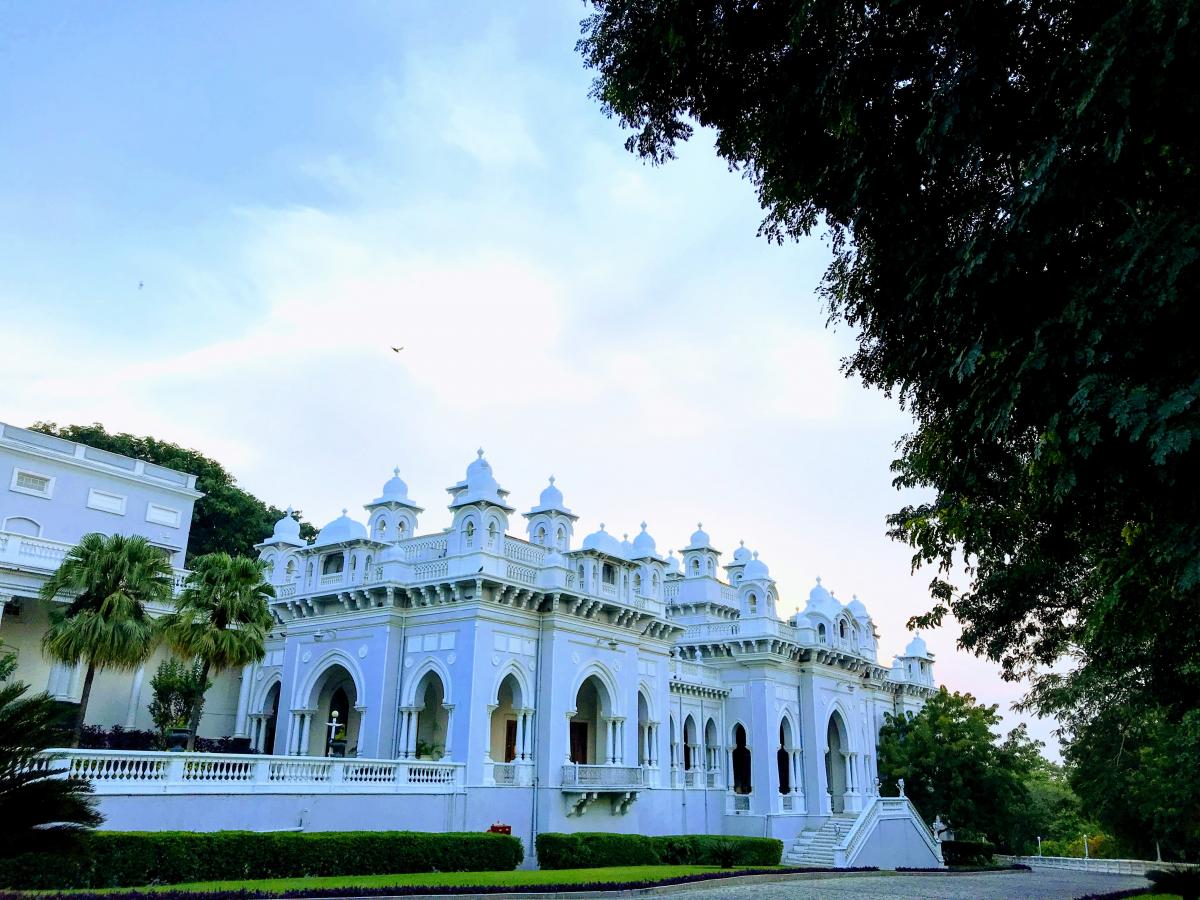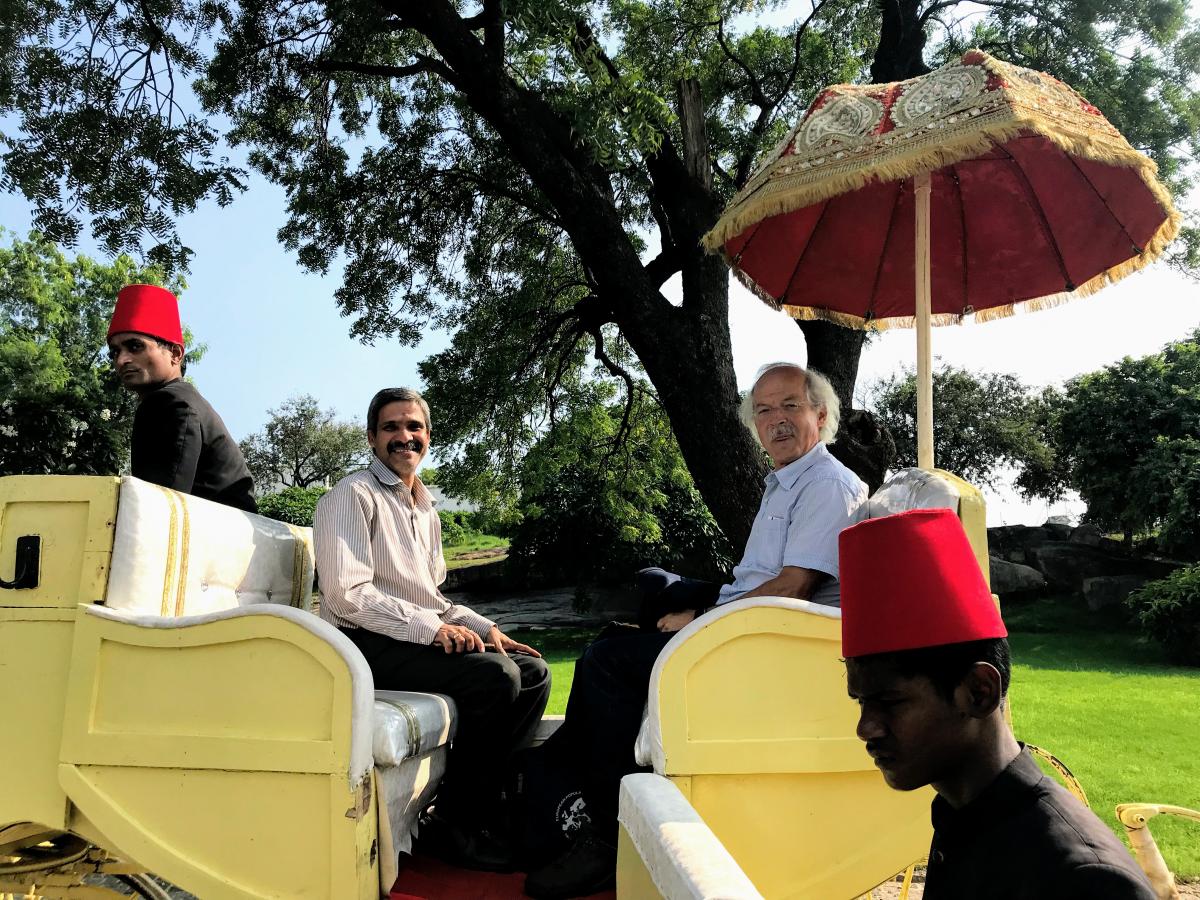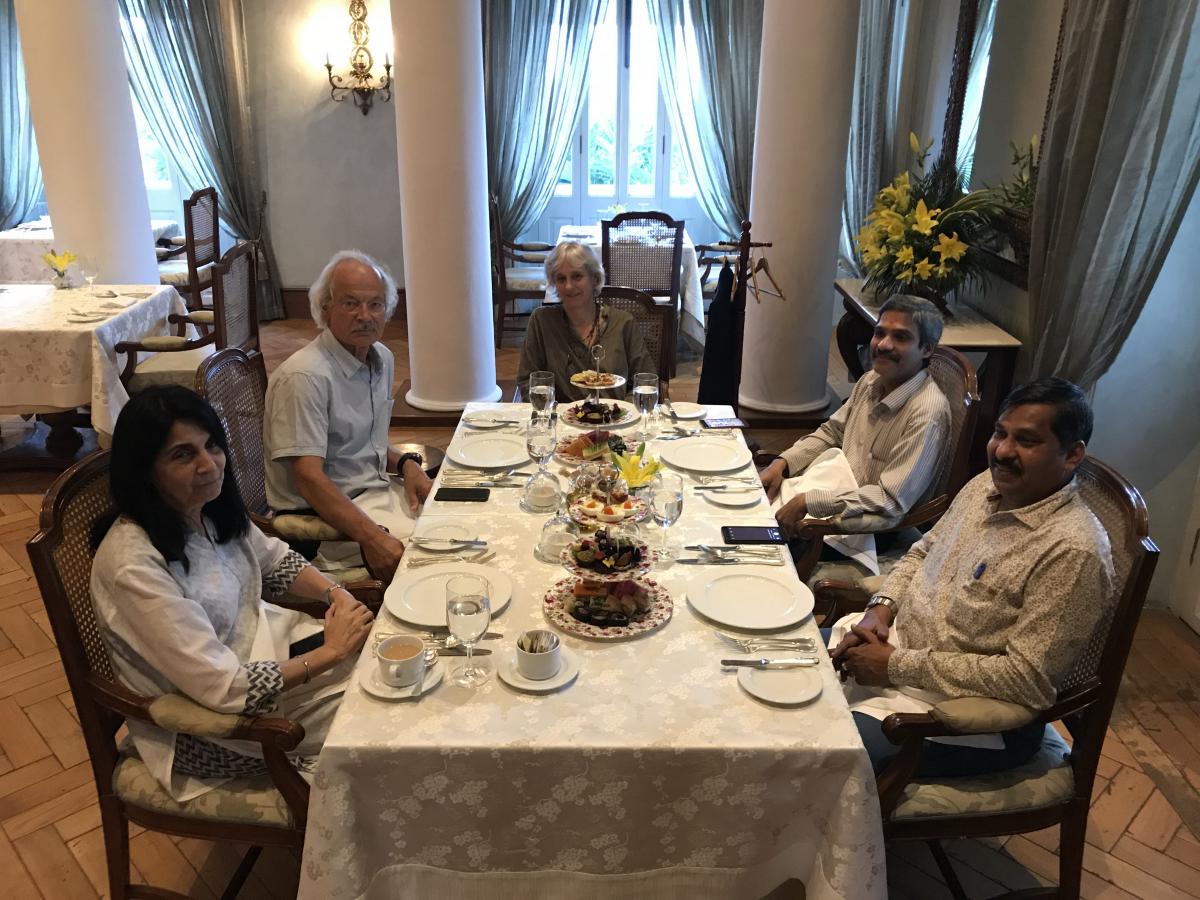 English