You are here
IUSSP at the 2016 European Population Conference
Mainz, Germany, 31 August-3 September 2016 
The 2016 European Population Conference (EPC 2016) took place at the Johannes Gutenberg University in Mainz, Germany from 31 August to 3 September. It was organized by the European Association for Population Studies (EAPS) and the German Federal Institute for Population Research (BiB) on the theme Demographic Change and Policy Implications. The opening ceremony included two keynote speakers, Günter Krings, Parliamentary State Secretary of the Minister of the Interior, who spoke on the issue of "Shaping a Cohesive Society" and  Norbert F. Schneider, Director of the Federal  Institute for Population Research, who focused on "Family change in Europe: Convergence or divergence?"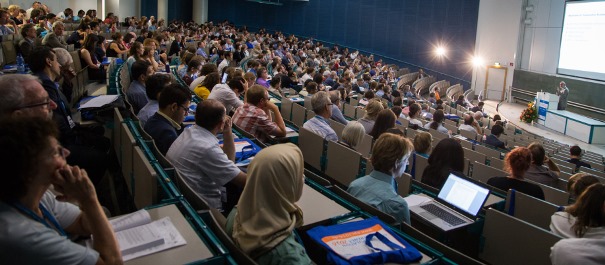 EPC 2016 brought together almost 1,000 participants from all corners of Europe and beyond, and covered all dimensions of population research with over 570 scientific communications presented in 121 regular sessions. The majority of participants belong to research institutions in Western Europe (49%), followed by researchers from eastern and southern Europe (14%). A large number (15%) of participants also came from other continents, the majority from the United States, but also Australia, Brazil, China, India, Japan, South Korea, Iran, and several African countries such  as Botswana, Namibia, Nigeria and South Africa.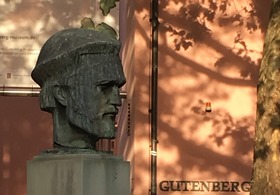 When not attending the Conference participants could explore the old city of Mainz and visit the Gutenberg Museum with the original Gutenberg press, sample the many varieties of white wine produced in the region, or walk along the banks of the Rhine River. 
All papers presented at the Conference are available on the EPC 2016 scientific programme website.
IUSSP at the European Population Conference
The European Association for Population Studies graciously offered IUSSP an exhibit booth at the Conference to share with other regional population associations. Mary Ellen Zuppan, IUSSP Executive Director, and France Meslé, Secretary General and Treasurer, sat at the stand to meet Conference participants and promote the IUSSP and its upcoming activities, in particular the call for papers for the next International Population Conference in Cape Town. The EPC Conference organizers inserted the Call for Papers for the Cape Town Conference in the Conference bags of all participants and participants could also pick up the official IPC 2017 poster at the IUSSP exhibit booth.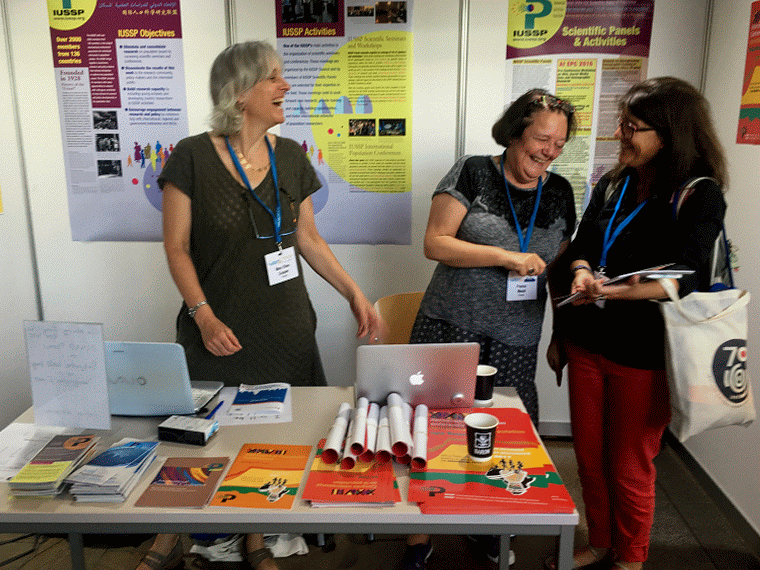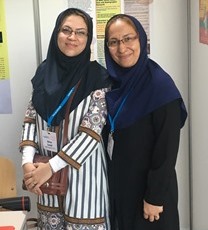 The conference provided an opportunity to meet with IUSSP members and discuss new future activities, and collect membership dues from those members who are not able to pay online by credit cards. We also had the pleasure to recruit several new members from Iran. 
Gustavo de Santis, Editor-in-Chief of N-IUSSP, IUSSP's online news magazine, was also present at the stand to respond to questions from readers, and we hope, prospective authors.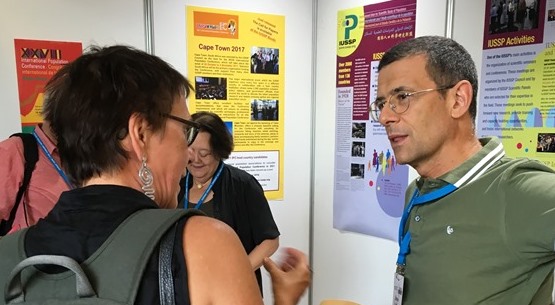 IUSSP offered to share the stand with other regional associations. Doo-Sub Kim, Professor at Hanyang University (South Korea), recently elected as President of the Asian Population Association, stopped by to distribute flyers for the Asian Population Association, and discussed plans for the next Asian Population Conference, which will likely take place in Shanghai, China in 2018.
Three IUSSP members were recognized for their research: Brienna Perelli-Harris (University of Southampton) received the Dirk J. van de Kaa Award for Social Demography, Wolfgang Lutz (IASSA), past IUSSP Secretary General, received the EAPS Award for Population Studies, and Emilio Zagheni (University of Washington), Chair of the IUSSP Scientific Panel on Big Data and Demographic Processes, was awarded the EAPS Trailblazer Award for Demographic Analysis.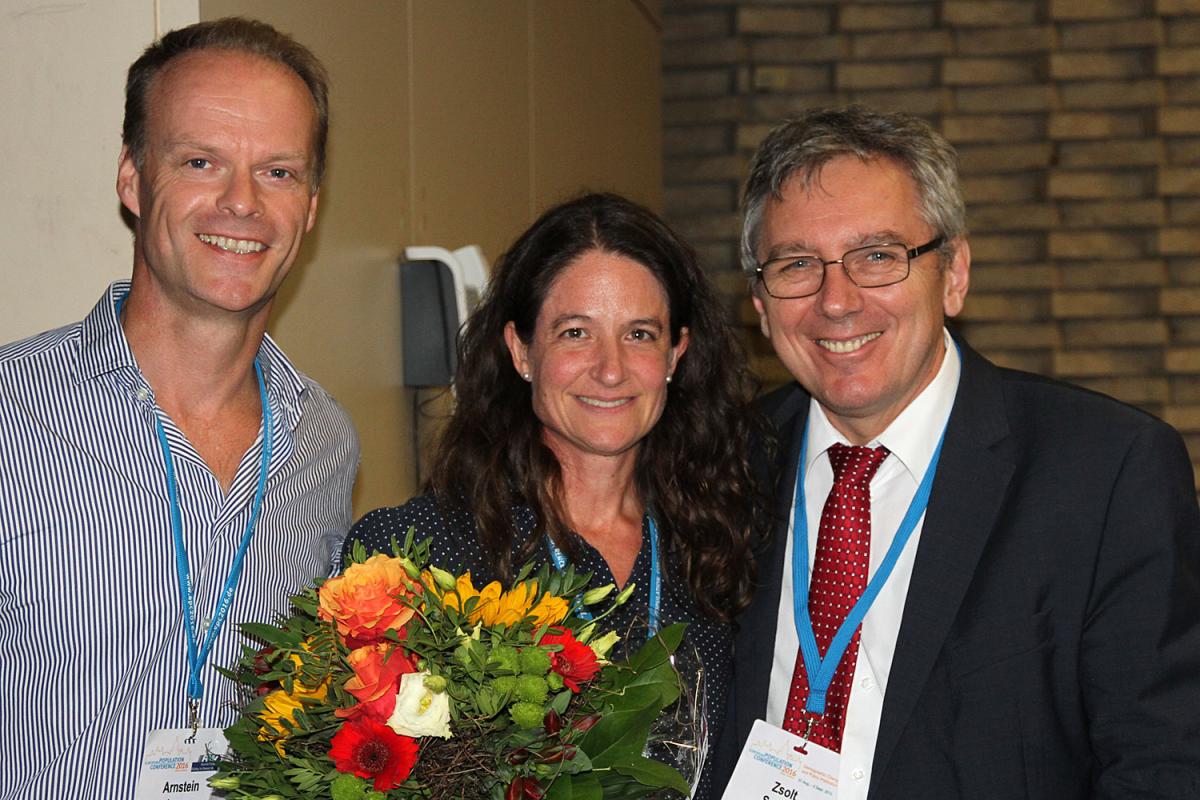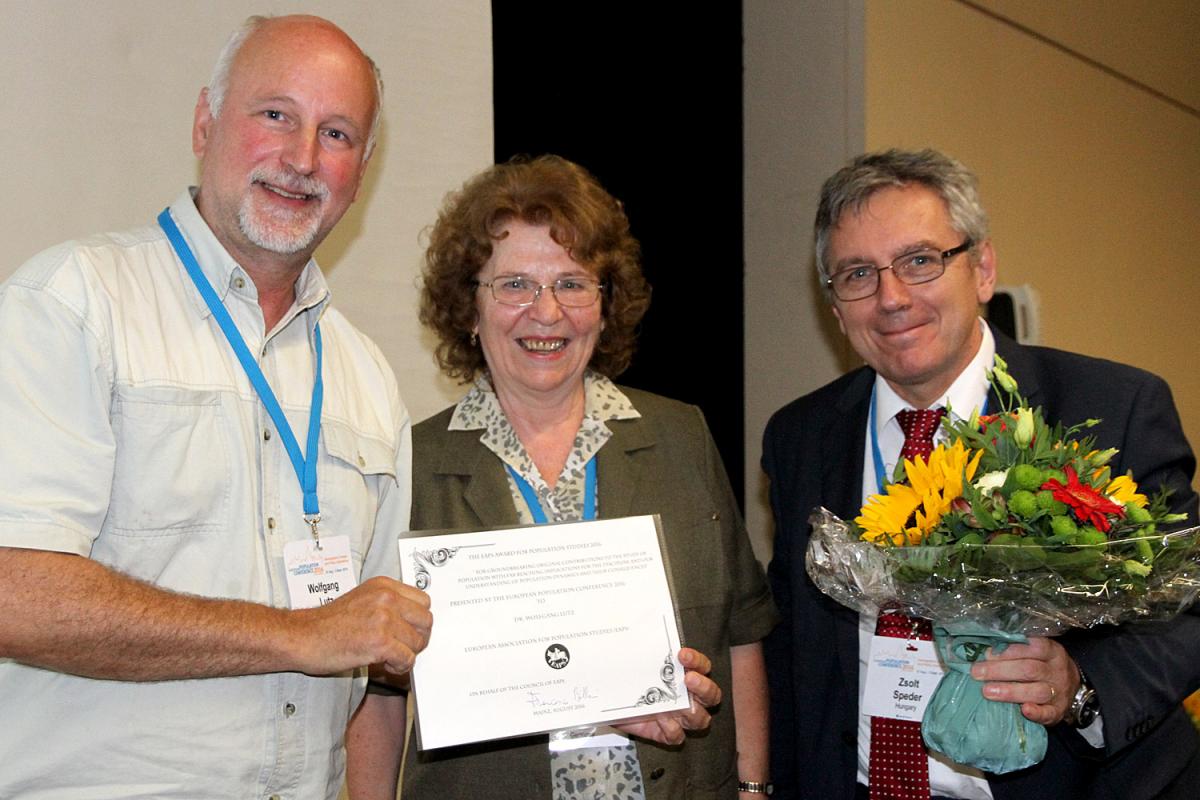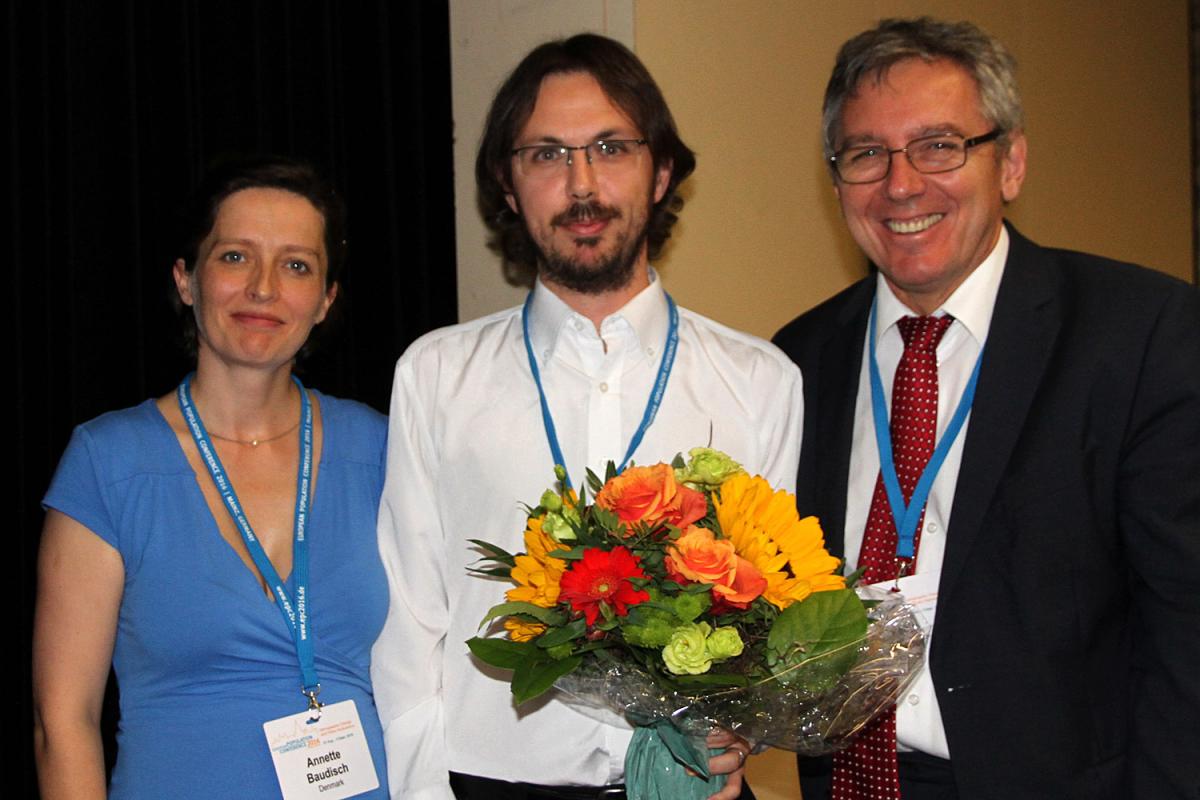 IUSSP also organized an IUSSP pre-conference training workshop on "Web, Social Media Data and Demographic Research" where Emilio Zagheni and colleagues shared their expertise and enthusiasm for working with social media data with Conference participants who register for the workshop. 
English