You are here
IUSSP moving to Campus Condorcet
Paris/Aubervilliers, France, 20 December 2019-2 January 2020
The IUSSP Secretariat is moving to Campus Condorcet in the northern Parisian suburb of Aubervilliers joining the secretariat's host, the  French Institute for Demographic Studies (INED). INED is one of several research centres migrating to this new campus dedicated to the humanities and the social sciences. Over the next few years, a dozen partner institutions, including five universities, will move to this campus, which is destined to become a major hub for social science research. 
The Secretariat will move out of its current headquarters in Paris on December 19th and will reopen on January 2nd at its new headquarters:
IUSSP
9, cours des Humanités
CS50004
93322 Aubervilliers Cedex
France
IUSSP telephone numbers will remain the same.
The IUSSP's permanent staff will remain unchanged:
Executive Director: Mary Ellen Zuppan
Deputy Executive Director: Paul Monet
Webmaster and Membership Officer: Philippe Migrenne
Financial and Administrative Assistant: Barbara Kaci, who has now permanently replaced Adelaide Twumasi.
With the move and a busy schedule of Panel activities, we are a bit overstretched. So we hope you will excuse the somewhat unfinished nature of this 46th issue of the Bulletin. We wanted members to receive it before the move and the winter break. We will not be able to produce the French version and the PDF versions until January. As a direct consequence, we presume the current Bulletin may include some errors and typos... that should be fixed in January. 
Wishing you all a wonderful holiday season and New Year.
The IUSSP Secretariat.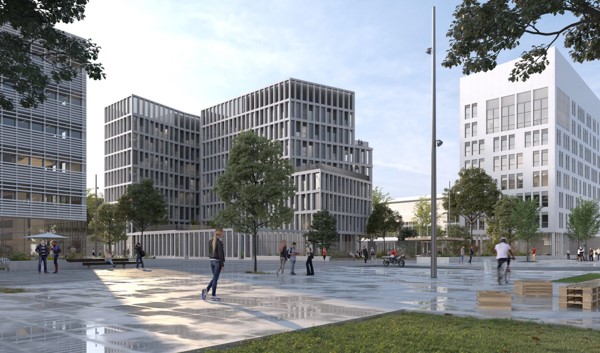 English