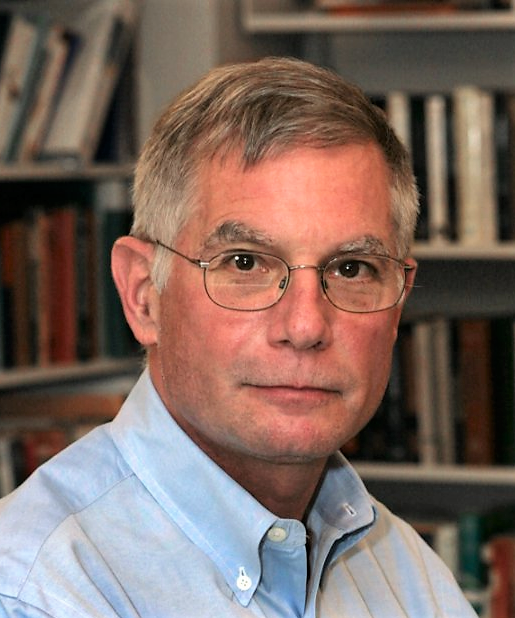 James Trussell sadly passed away on December 26, 2018 after a short illness.
He was emeritus professor of Public and International Affairs at Princeton University and past director of the Office of Population Research.  He joined the IUSSP in 1976 serving on the  IUSSP Committee (1981-1985) for the Collection, Evaluation and Adjustment of Demographic Data for Less-Developed Countries, which included co-editing  an IUSSP volume with Oxford University press on Demographic Applications of Event History Analysis. He was twice elected to the IUSSP Council and served two terms from 1998-2001 and 2002-2005.
James was born in Columbus, Georgia. He received a B.A. in Mathematics from Davidson College in 1971, a  B. Phil from the economics program in Nuffield College at the University of Oxford in 1973, and a Ph.D. in Economics from Princeton University in 1975.  He was hired at Princeton University as assistant professor of economics,  promoted to associate professor in 1980, and professor in 1983. He retired from Princeton in 2015, but remained active in the fields of reproductive health and demographic methods, splitting his time between Princeton and the University of Edinburg, where he was an honorary fellow.
He was associated with the Office of Population Research (OPR) at Princeton University his entire academic career. It is there that he started a long record of contributions to demographic methodology, starting with joint work with Ansley Coale developing model schedules of fertility, and continuing with the development of indirect estimation methods. This work led to the publication of the influential United Nation's Manual X: Indirect Techniques of Demographic Estimation, of which he was one of the ghost writers. He also worked on models of infant and child mortality, the estimation of model schedules of marriage, the sisterhood estimator of maternal mortality, and many other topics, with more than 350 scientific publications to his credit.
In parallel with his work on methodology, James developed a strong interest in reproductive health and became a tireless advocate for women's reproductive rights. He was one of the editors of Contraceptive Technology, now in its twentieth edition, contributing a chapter on contraceptive efficacy, always with the latest and most reliable estimates. He developed a hot-line and later a website where women could get information on emergency contraception (http://not-2-late.com). He was also editor of the journal Contraception. His most recent work focused on medical abortion via telemedicine, emergency contraception, contraceptive failure, and the cost-effectiveness of contraception.  Few demographers have had such a positive impact on women's lives.
He is survived by his wife Kate, child Micah and grandchild Casey.  
Our condolences to his family, friends and colleagues.