Many generations of Latin American demographers are deeply indebted to Jorge Somoza, who died this month (July) at his home in Santiago, Chile.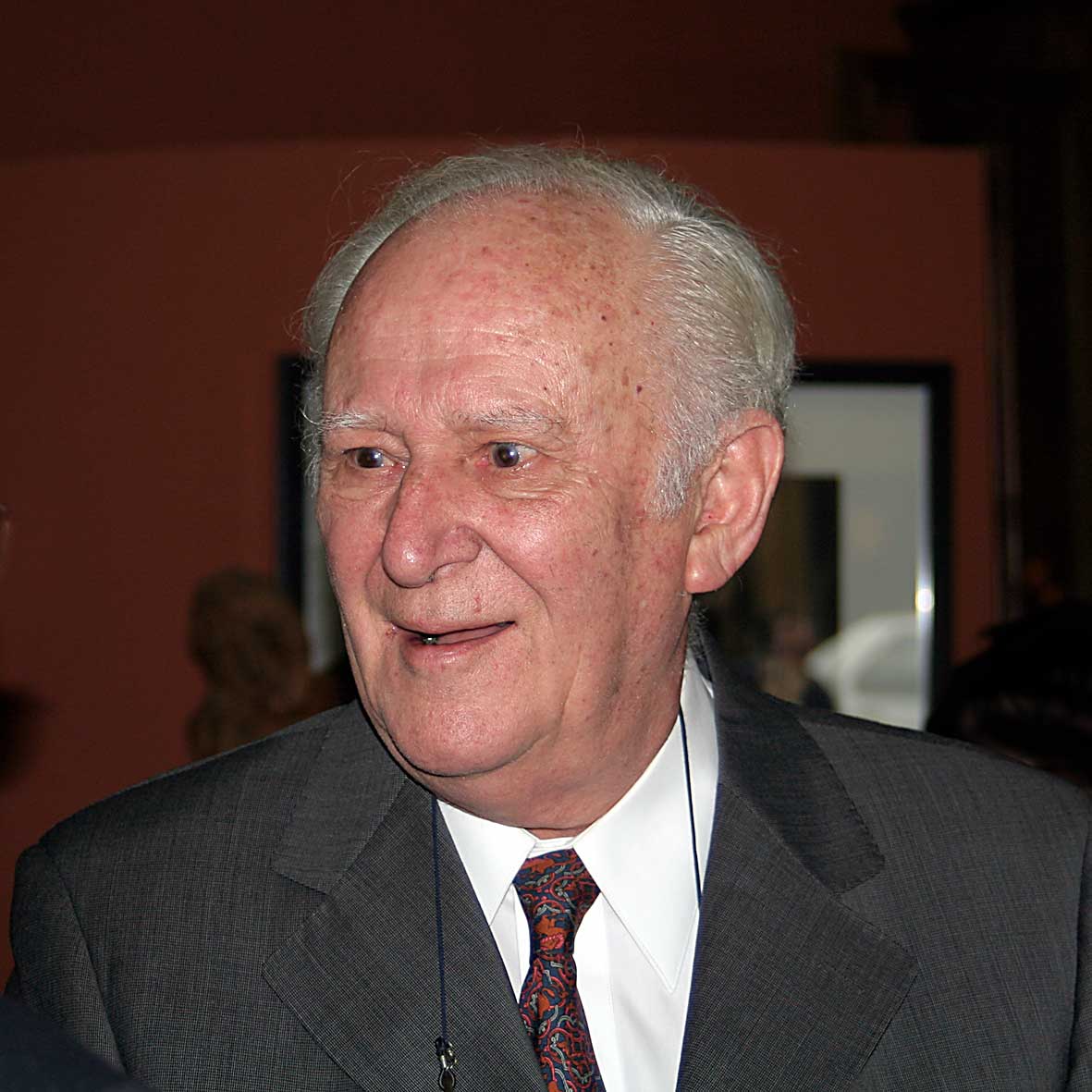 He was a remarkable teacher, and he made it easy to understand Alfred Lotka, stable population theory, and so forth when he explained them "for sociologists", as he jokingly would say. He introduced us Latin American students to such "stars" as William Brass and Jean Bourgeois-Pichat when they visited CELADE, and acquainted us with their ideas. Earlier in our careers Jorge urged us to become members of IUSSP and to participate in workshops and conferences.
He was enthusiastically interested in very diverse areas of demography, and he would push us to pursue new problems he continually "discovered": the mortality of Jesuits working in the Paraguayan missions, a method for estimating infant mortality in hospitals…everything was of interest to him. In these intellectual adventures he sometimes engaged non-demographers, and as a consequence physicians would find themselves testing the sisterhood method, or philanthropists would be gathering data on rural and indigenous populations in Patagonia.
Jorge would insist that he was not interested in politics. However he battled – with solid arguments – against the generalization of the private retirement system both in Chile and Argentina, confronting governments and powerful economic interests.
During the Chilean military coup in September 1973, he helped people in ways that put himself in great physical danger. And after the end of the Argentine dictatorship in Argentina those returning from exile or from studies abroad found in Jorge many kinds of support. His were great actions … done as if they were small gestures. We will miss his great kindness.
Edith Alejandra Pantelides,
CENEP, Buenos Aires
Jorge Somoza was selected as the 1995 IUSSP Laureate for his contribution to population research. Read more on his career here.