You are here
IUSSP's first virtual conference: PopPov2020

Online, 8-10 December 2020
The IUSSP organized its first virtual conference from 8 to 10 December 2020 with the 2nd IUSSP Research Conference on Population, Poverty and Inequality (PopPov 2020). (Watch video recordings of all the sessions.)
The IUSSP scientific panel on Population, Poverty and Inequality had initially planned for the conference to take place in Paris in June 2020 at the French Development Agency (AFD) headquarters, until COVID 19 scuttled those plans. In October, the paper authors enthusiastically agreed to participate in a virtual conference and the Panel agreed to test one of the platforms the IUSSP Secretariat is considering for IPC 2021. In a record seven weeks, the IUSSP Secretariat and the Panel, with the help of the platform provider Hubb and their partners at Dynamic Events, produced a full virtual conference.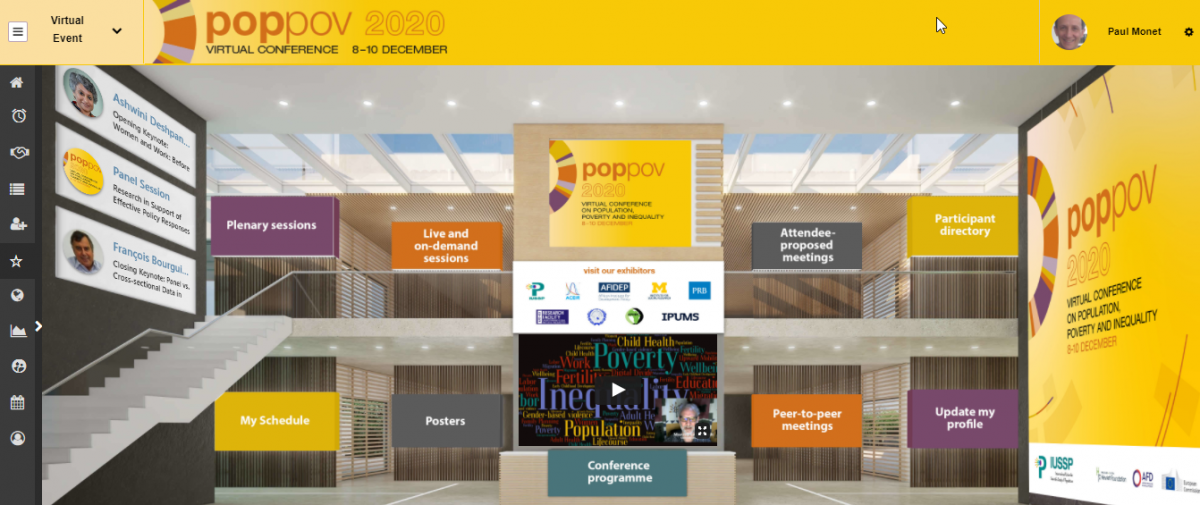 The conference included three live plenary sessions, 18 regular sessions featuring 59 pre-recorded paper presentations in three parallel streams, and three poster sessions with 14 posters.  The event also featured nine exhibitors and two attendee-proposed meetings including a training session organized by IPUMS… Click on the Conference Programme for details on sessions and speakers. 
The virtual platform enabled us to open the conference to all IUSSP members who had registered in advance. Non-IUSSP members paid a modest fee as the number of participants was limited. Over 300 people were registered to attend the conference, although, in the end, only half attended. In a post-conference survey, attendees gave a highly positive evaluation of the scientific content of the programme and the virtual conference platform.  Many participants, however, struggled to find time to attend all the sessions and fully utilize the platform's features.

The virtual platform will remain open until 7 January for registered users to access papers and view the video recordings of the conference sessions. After that, video recordings of the sessions and posters will be archived and made available to all on this IUSSP web page. 
The experience and feedback from participants will be invaluable for preparing the virtual experience for IPC2021. (See conference evaluation.)
Watch the PopPov2020 introductory video to get a sense of the features offered in this virtual conference:
Many thanks to the William and Flora Hewlett Foundation for the funding that made it possible to organize this event and make it free for all IUSSP members to join.
---
Photos: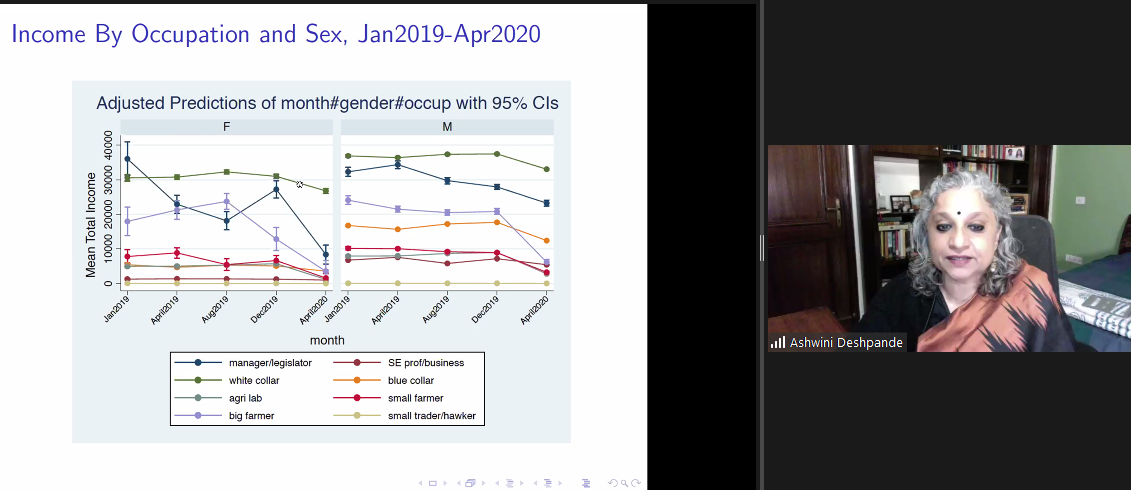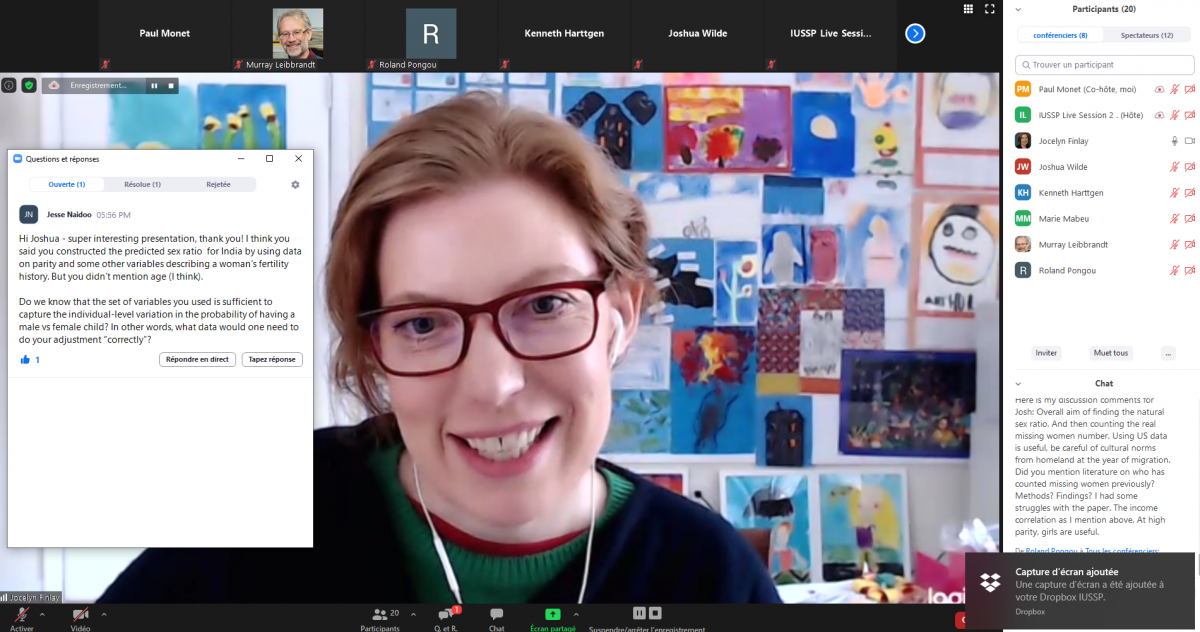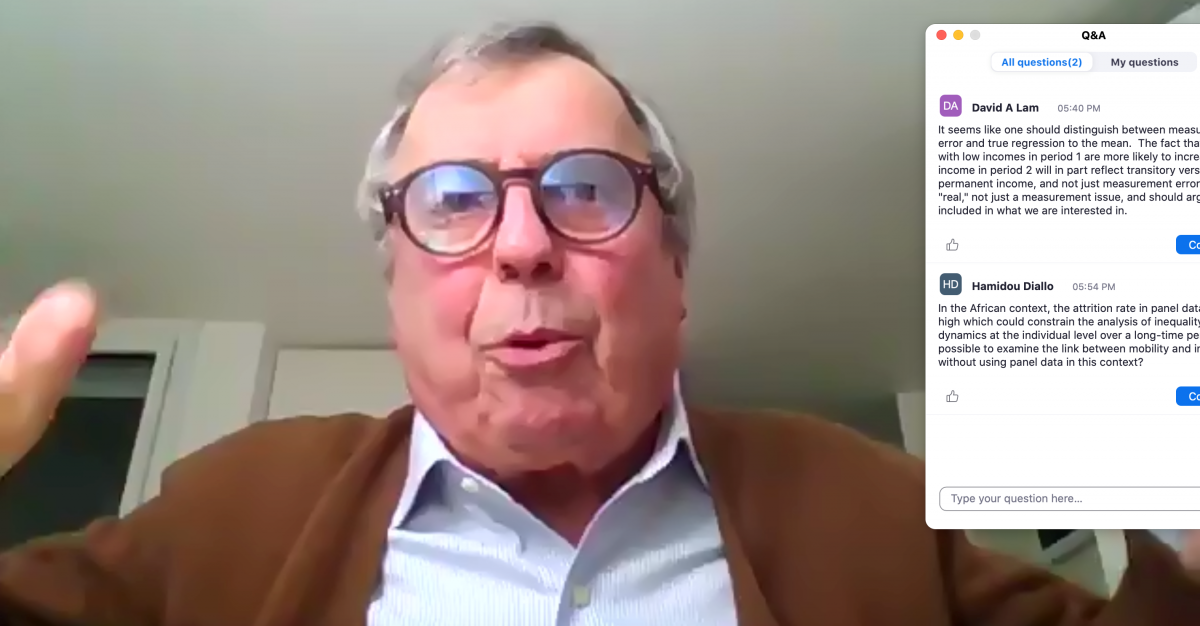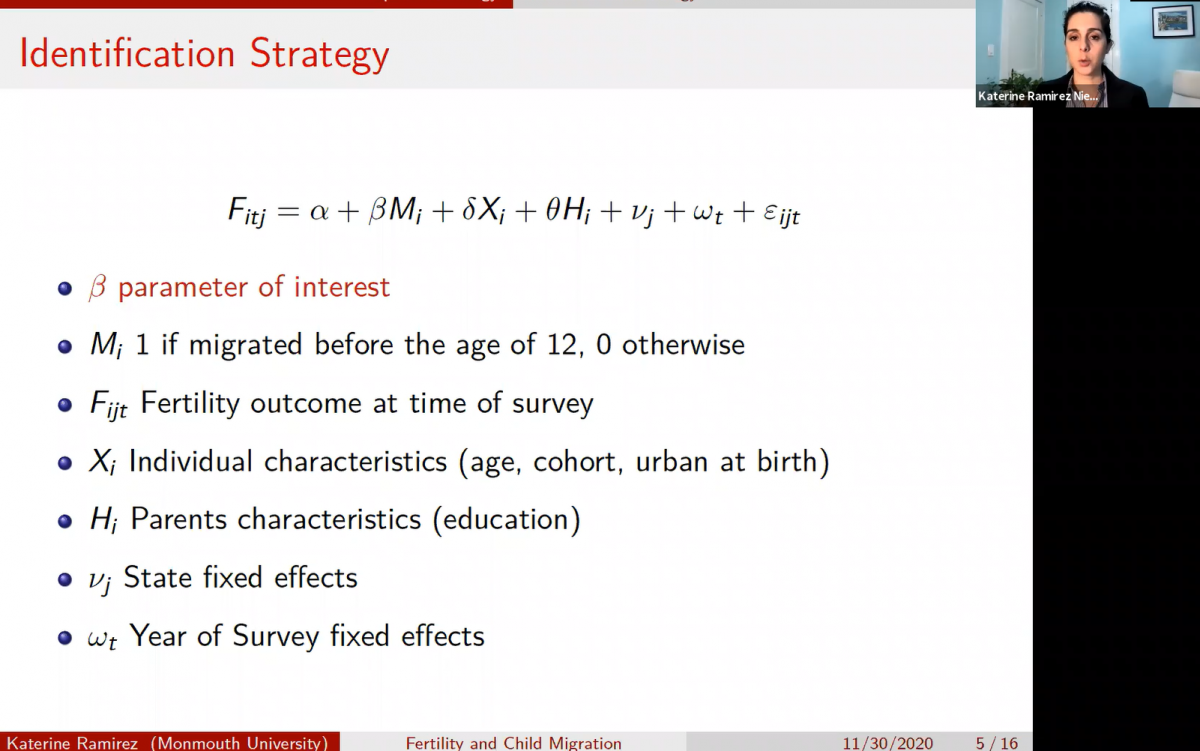 English