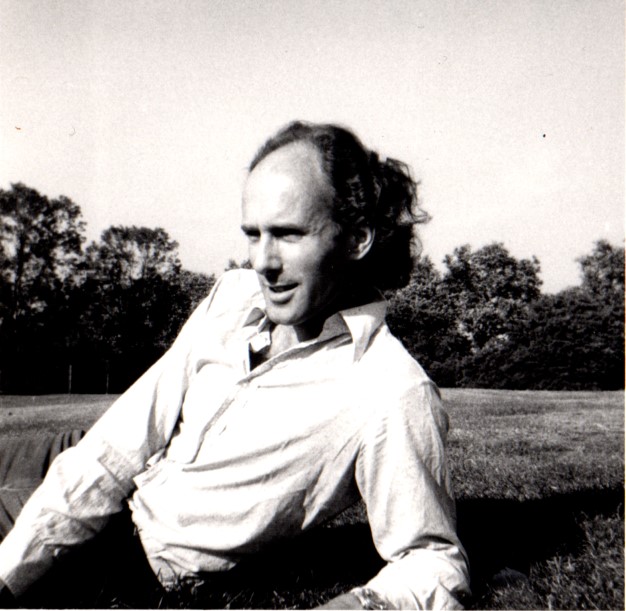 Roger Schofield sadly died on April 8, 2019. He had joined the IUSSP in 1972 and had participated in two IUSSP Committees on Historical Demography, as a member (1982-1986) and then as chair (1987-1990). The research carried out by these committees was published in two volumes co-edited by Roger Schofield: The Decline of Mortality in Europe (1991) and Old and New Methods in Historical Demography (1993). 
Roger Schofield had gained worldwide recognition for his contributions to the ingenious reconstruction of the population history of England, published in two seminal volumes: The Population History of England 1541-1871 (1981) and English Population History from Family Reconstitution 1580-1837 (1997). Both were true products of teamwork at the Cambridge Group for the History of Population and Social Structure, University of Cambridge. These works, whose impact goes far beyond traditional disciplinary borders, have provided inspiration for many scholars ever since they were published. Roger Schofield also played an important role in the international development of historical demography, always encouraging young scholars to develop their skills, and always supportive. 
Roger Schofield was born in 1937 and received both undergraduate and PhD degrees in history from the University of Cambridge. Toward the end of January 1966, he happened to listen to a talk on the radio, the famous BBC Radio 3, given by Tony Wrigley. The talk was about how little was known of the population size of England in the past and about the importance of acquiring such knowledge. And the project had a curious relevance to Roger Schofield's problems in research because he was at that stage trying to use the taxation returns of the early sixteenth century to measure the movement in village populations. His doctoral dissertation, performed under the supervision of one Geoffrey Elton, was on the levying of direct taxation in England under Henry VII and VIII. This work was later on published in 2004 under the title Taxation Under the Early Tudors 1485–1547. 
In 1966 he was appointed as Research Assistant at the Cambridge Group for the History of Population and Social Structure, then only two years old itself. He quickly began to play a major role in corresponding with and encouraging 'le secret weapon anglais': the small army of amateur local historians who collected and counted baptisms, burials and marriages from parish registers around the country in an early crowd sourcing exercise. He played a major role in the analyses of these data, offering important and novel interpretations of the course of British population history, published in numerous journal articles and books. He was Director of the Cambridge Group from 1974 to 1994, and played a significant role in British and international historical demography: among other roles he was President of the British Society of Population Studies, 1985-87, and was elected a Fellow of the British Academy in 1988. He was Fellow of Clare College, Cambridge since 1969, and Fellow of the Royal Historical Society and the Royal Statistical Society. He was editor of the journal Population Studies and one of the first Europeans to be on the Editorial board of the journal Demography. He was also President of the US Social Science History Association. Earlier this year, the European Society for Historical Demography honoured his scientific contribution by establishing an award in his name to recognize an outstanding young demographer. Roger Schofield was a great example of a bright early stage researcher who reached world scientific recognition. 
Tommy Bengtsson Chair of the IUSSP Historical Demography panel 2002-2009
Diego Ramiro Fariñas Chair of the IUSSP Historical Demography panel 2014-2017
---
Please send us any memories or stories you have about Roger Schofield. We would like to honour his memory by posting these on the website.