You are here
Side Event to promote the publication of a Mandarin translation of Tools for Demographic Estimation.
Shanghai, China, 12 july 2018 
On the morning of July 12, the China Population and Development Research Center (CPDRC), Centre for Family and Population Research of National University of Singapore, Nanjing Normal University Ginling College, and Asian Demographic Research Institute jointly organized with IUSSP a side meeting to promote the Mandarin version of Tools for Demographic Estimation for Chinese demographers and demography students during the 4th Asian Population Conference. 
The event was chaired by Dr. Liu Hongyan, Deputy Director of China Population and Development Research Center (CPDRC). Dr. Gu Danan from UN Population Division introduced the translation process for this book and its significance and IUSSP Executive Director Mary Ellen Zuppan provided an overview of the genesis of the project to create Tools for Demographic Estimation. Director Zhao from Nanjing Normal University Ginling College and Prof. Ren Yuan from Fudan University also gave presentations underscoring the contribution this work will have for Chinese scholars and population experts working with Chinese population data.   
Tools for Demographic Estimation is an online book http://demographicestimation.iussp.org/ created in 2013 by a consortium of scholars coordinated from the University of Cape Town as part a UNFPA-funded  IUSSP project. The volume is a direct descendent of the United Nation's Manual X introducing key methods for estimating demographic parameters from limited or defective data that reflects advances in approaches to demographic estimation since the last publication of Manual X in 1983. This web-based, online manual provides clear instructions and tools to check the quality of census and survey data for three demographic indicators (fertility, mortality and migration), providing instructions on which method to use to obtain correct estimates under a given condition. The book not only provides detailed instructions to apply the various methods, but also highlights the main assumptions, applications and limitations of each method, as well as the possible consequences of breaking with the assumptions. Through the use of examples and downloadable excel worksheets, this book is highly practical and operative. The demographic estimation methods described in this book can significantly improve the accuracy of demographic parameters and strengthen our understanding of demographic trends and population dynamics, thus helping us formulate more scientific and rational population policies.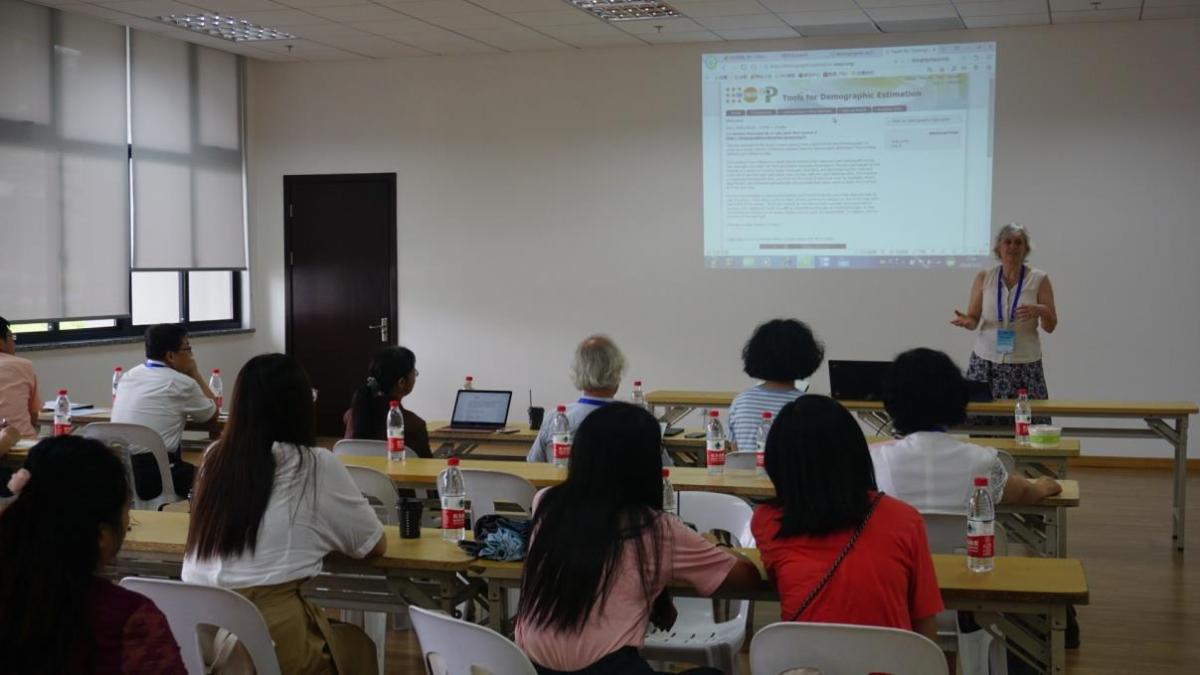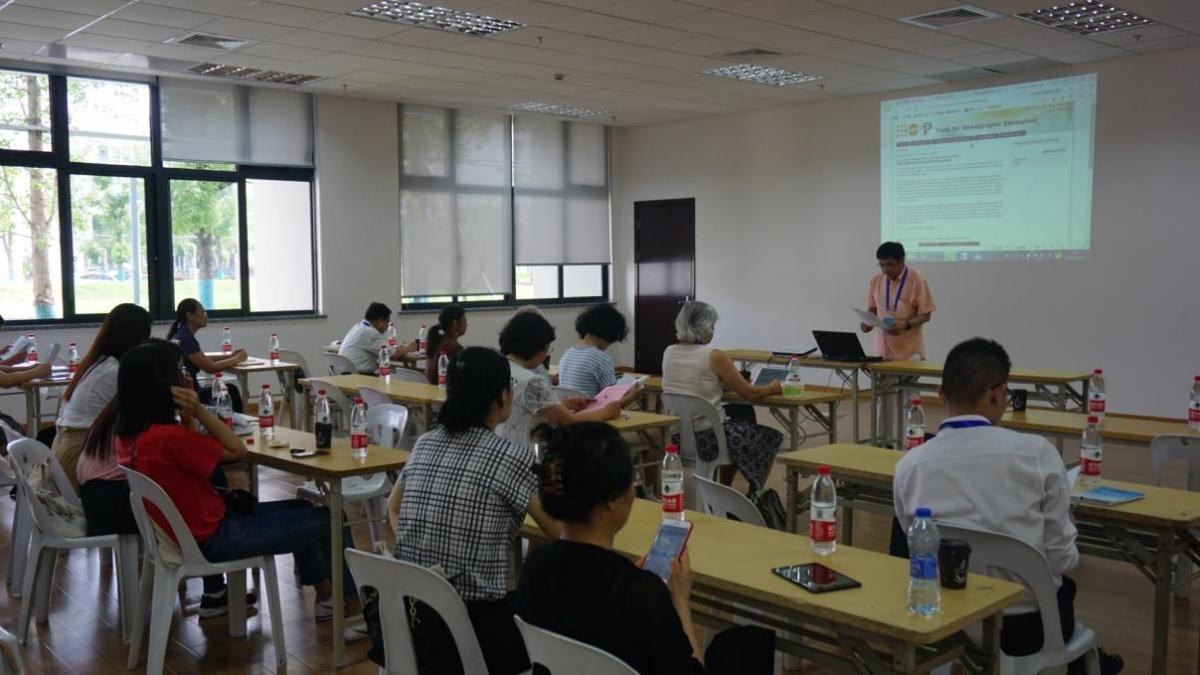 English