XXVIII International Population Conference: Site Inspection Tour of Cape Town, South Africa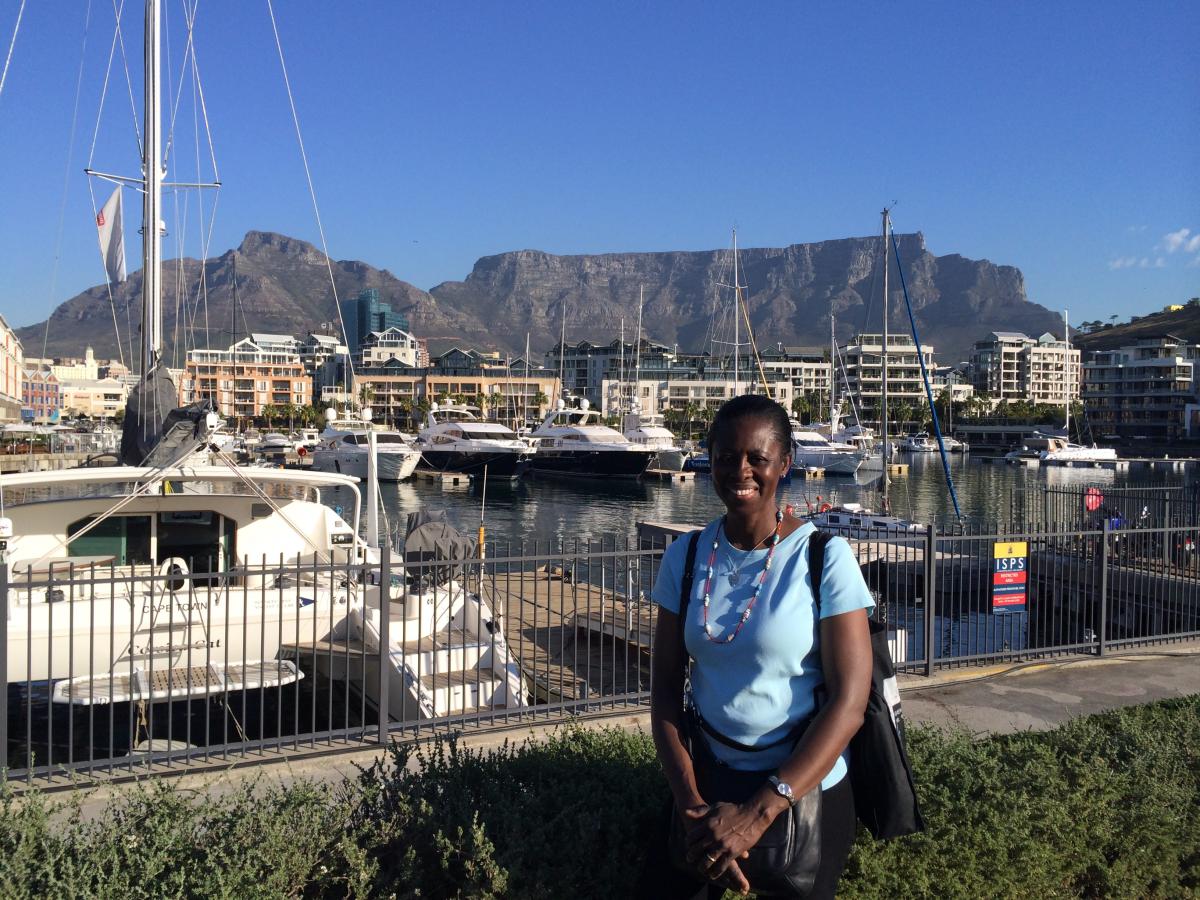 At the January 2014 IUSSP Council meeting, the Council accepted South Africa's proposal to host the XXVIII International Population Conference in Cape Town the week of 29 October to 4 November 2017, contingent upon a successful site visit. Anastasia Gage, IUSSP President, and Mary Ellen Zuppan, IUSSP Executive Director, joined Council member Tom Moultrie in Cape Town, South Africa on 14-18 April 2014 to tour the Cape Town International Conference Centre (CTICC) and meet with host country organizers.  Statistics South Africa will be the primary organization hosting the Conference, with support from many other IUSSP members and their institutions in South Africa.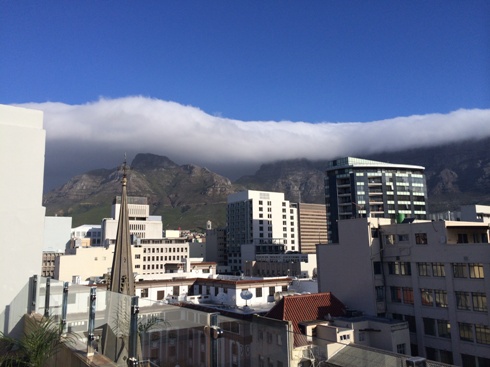 The site visit was a resounding success. Cape Town offers excellent facilities and accommodations that meet the Conference requirements and which will ensure an enabling environment for scientific exchanges, professional networking, and social interactions for all who attend the 2017 International Population Conference – the first IUSSP General Conference to be held in sub-Saharan Africa. The Cape Town International Conference Centre (CTICC) is a state-of-the-art facility with two auditoriums that together can accommodate up to 2,100 participants for the opening and closing ceremonies, a large ballroom and exhibit space with natural lighting and views of Table Mountain, and meeting rooms for up to 12 simultaneous sessions.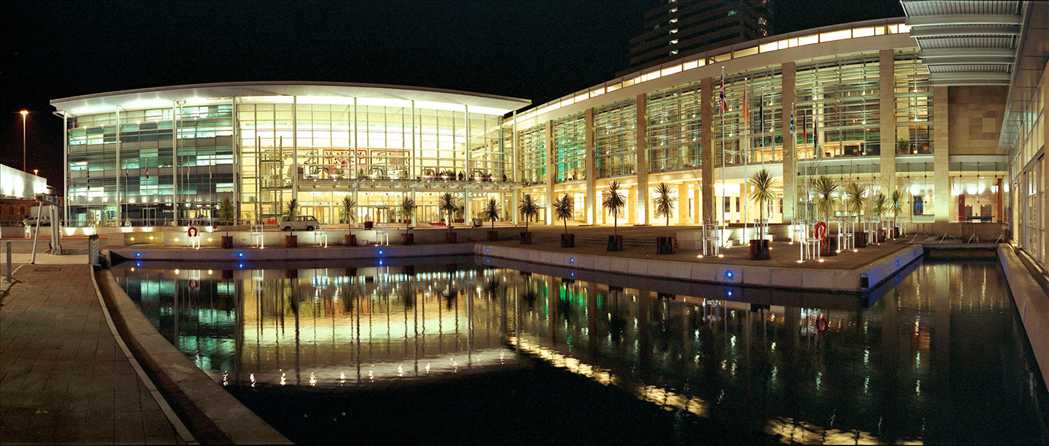 The CTICC is within walking distance of the Victoria and Albert Waterfront as well as being close to the downtown area with many hotels and restaurants. Participants can easily get around Cape Town using reliable public transportation and the Cape Peninsula using hop-on-hop-off tour buses.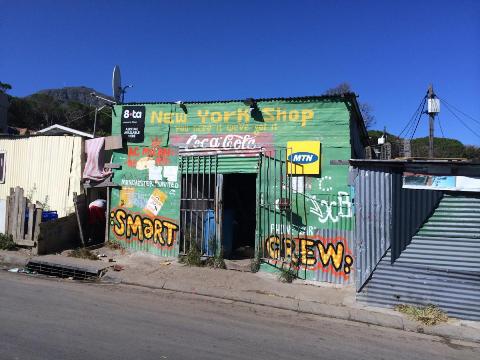 Cape Town, set against the backdrop of Table Mountain, offers a uniquely beautiful setting for the XXVIII International Population Conference with something for everyone. For those interested in learning more about South African history and the legacy of apartheid, there are trips to Robben Island, guided tours of Cape Town's city center and neighborhoods as well as nearby townships, and museums chronicling the Cape's history.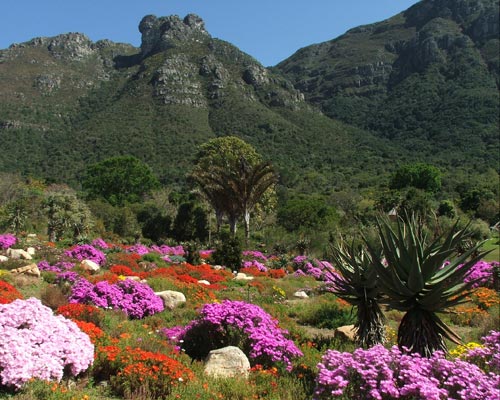 For nature lovers there is the Kristenbosch National Botanical Garden, hikes up to Table Mountain or a gondola ride for the less athletically inclined, and whale watching along the coast. And of course there are beautiful beaches, vineyards and tours of the wineries. Plenty to keep accompanying family members, partners and friends entertained during the day, and for participants to enjoy in the evenings and before and after the Conference.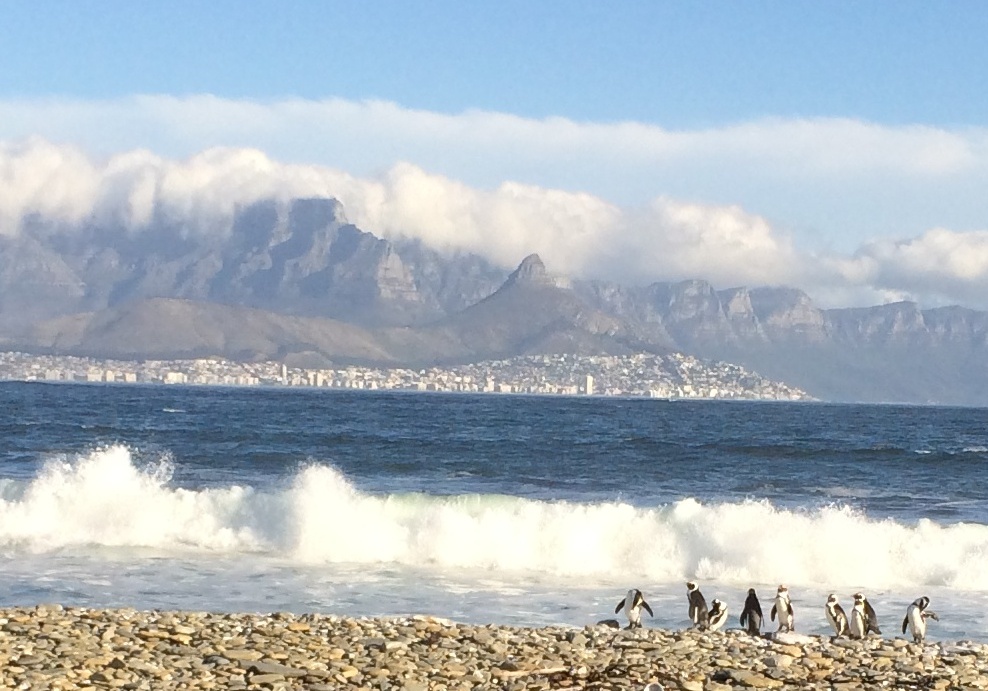 After touring Cape Town, Mary Ellen and Anastasia travelled to Pretoria to meet with Pali Lehohla, Statistician General for South Africa and his team at Statistics South Africa. Pali Lehohla sees the Conference as an excellent opportunity to emphasize the importance of population data and the population sciences for their role in providing the knowledge base for policy making and planning to assure a better future for all South Africans. He hopes the conference will encourage young South Africans to study population sciences and statistics. 
We look forward to working with Statistics South Africa and the Cape Town International  Convention Centre on the Conference. IUSSP and Statistics South Africa are currently negotiating the terms of the final contract. Soon we will be issuing a call for suggestions to you, the members, for session topics to be considered during the first meeting of International Organizing Committee (IOC) in early 2015.