You are here
2022 IUSSP Laureate Ceremony
in honour of Peter McDonald
Thursday 30 June 2022
13:00 – 14:30 UTC

9:00 New York | 15:00 Paris | 23:00 Canberra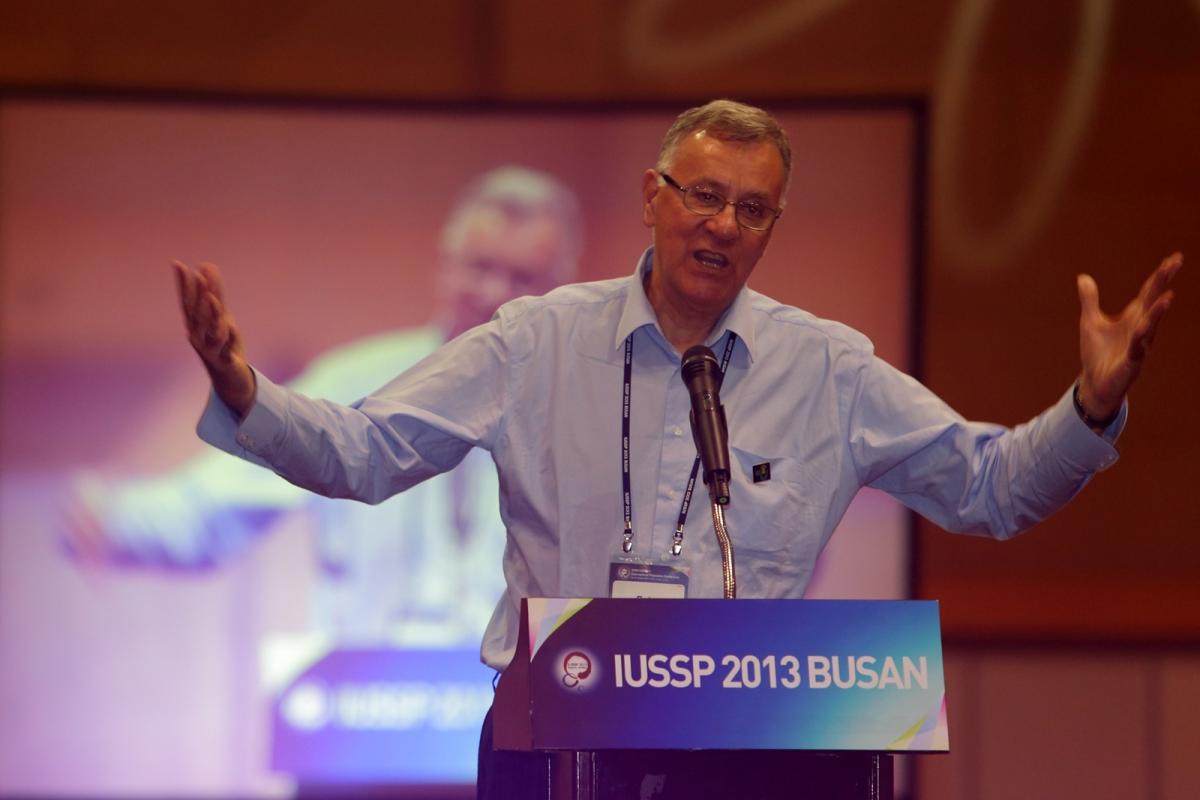 Peter McDonald, Emeritus Professor of Demography at the Australian National University, Honorary Professor at the University of Melbourne and former IUSSP President, was elected IUSSP's 32nd Laureate. This award recognizes Peter's outstanding contributions to the advancement of population science, notably his contributions to demographic theory, research and training as well as his service to governments in relating demographic research to policy and planning issues.

The ceremony will be chaired by IUSSP President Shireen Jejeebhoy and will include a number of speakers who will address various aspects of Peter's career: Gavin Jones, John Casterline, Mary Brinton, Jalal Abbasi-Shavazi, Rebecca Kippen, Jeromey Temple, Ariane Utomo, and  Meimanat Hosseini-Chavoshi.

In addition to the presentations, there will be an opportunity for members of the audience to say a few words at the end of the ceremony. If you are interested in speaking, let us know when you register.