You are here
IUSSP Laureate Ceremony for Prof. K. Srinivasan
Online, 9 March 2023
The IUSSP awarded Krishnamurthy Srinivasan IUSSP's 2023 laureate during a virtual ceremony in his honor on 9 March.  Over 170 people registered to attend the webinar where former colleagues and students gave testimony to Prof. Srinivasan's many significant contributions in the field of demographic teaching, research, and evaluation of family planning programs. Prof Srinivasan has been an active IUSSP member for over 50 years serving on many IUSSP Scientific Committees and playing a key role in the organization of the 1989 IUSSP International Population Conference in New Delhi. 
IUSSP President Shireen Jejeebhoy presided over the ceremony and presented the award while an international panel of speakers spoke of Professor Srinivasan's many achievements and contributions to the population sciences in general and the development of demographic teaching and research in India. as well as his personal qualities that endeared him to so many former colleagues and students and contributed to his success in promoting family planning programs and child health initiatives in India. 
Speakers included TV Sekher, Amy Tsui, Tim Dyson, Alaka Basu, Frans Willikens, Sureeporn Punpuing, and Sanjay Jumar along with the impromptu interventions from those in the audience.  The ceremony ended with a few words from the Laureate who warmly thanked the speakers for their many compliments and recalled a few personal anecdotes from his long career. 
For more details on his career and achievements, please read the nomination letter or view the recording of the ceremony.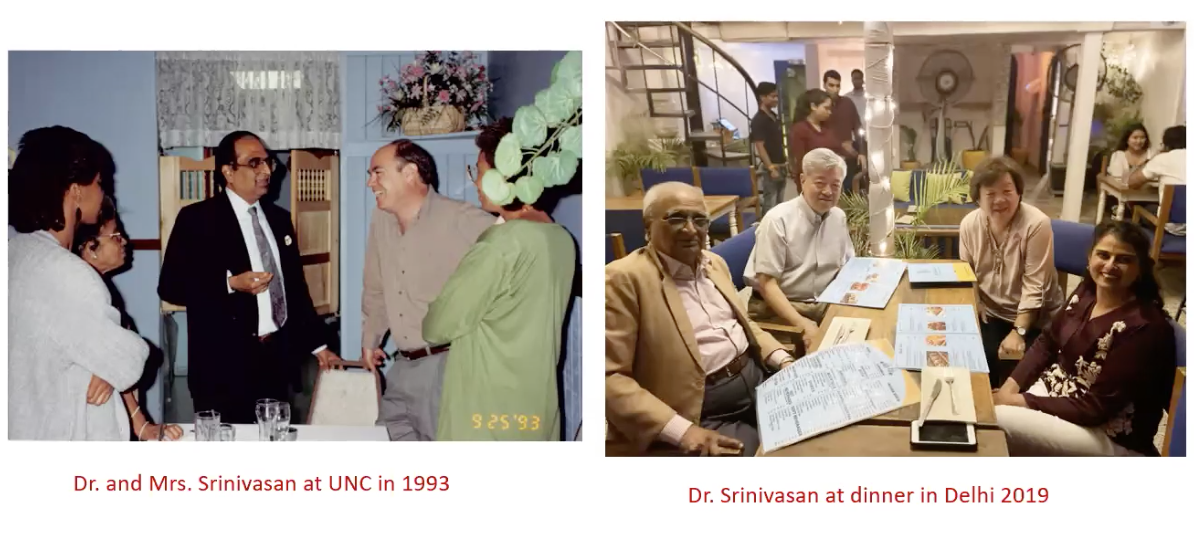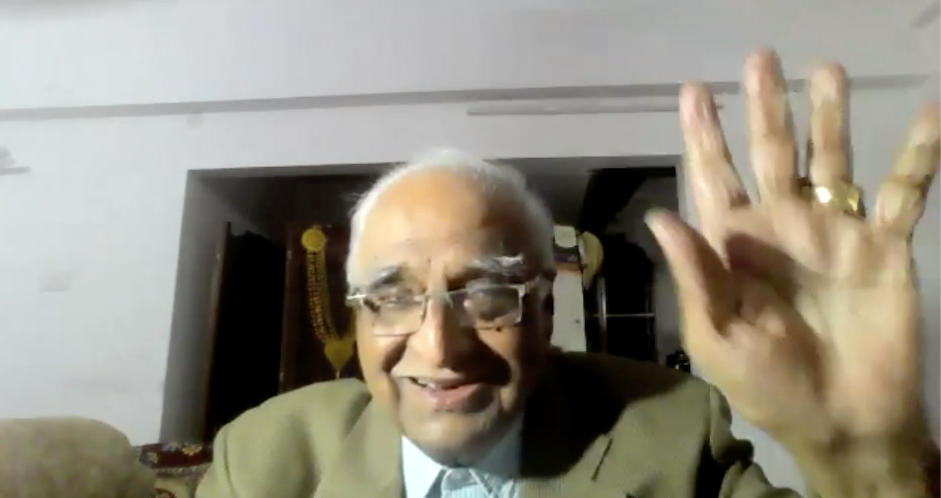 English