IUSSP Seminar on Incidence and Safety of Abortion: New Evidence and Improvements in Measurement
Watamu, Kenya, 3-5 December 2018 
Organized by the IUSSP Scientific Panel on Abortion Research and Population Council, Kenya.
Chair: Susheela Singh; 
Panel members: 

Harriet Birungi, Fatima Juarez, 

Ndola Prata and Sabina Rashid.
The meeting was supported in part by STEP UP (Strengthening Evidence for Programming on Unintended Pregnancy) Research Consortium, funded by UK aid from the UK Government; the Bixby Centre for Population Health and Sustainability, University of California, Berkeley; and by authors raising funds from a number of other sources to support their costs.  The local organizer was the Population Council, Nairobi.  
Documenting abortion incidence and safety is essential for a broad array of reasons. From a demographic perspective, abortion is a key component of fertility control that is inextricably tied to unintended pregnancy; from the perspective of gender imbalance, abortion may influence sex ratios if sex-selective abortion is commonly practiced; from a service-provision perspective, abortion is an indicator of unmet need for contraception and for improved contraceptive services; and from the rights perspective, governments need to ensure access to safe, legal services at a minimum within countries' laws and guidelines.

The goal of the seminar was to advance research on the measurement of abortion incidence and morbidity.  Papers were presented on current research to adapt existing methods, develop new methods and test and compare methods—all as part of ongoing work to improve measurement of abortion incidence. In the area of abortion morbidity, participants presented research in progress to understand how women access and use misoprostol clandestinely, the impact of widespread use of medication abortion on severity of complications, development of new frameworks for measuring morbidity and exploration of additional sources of data to understand abortion-related morbidity.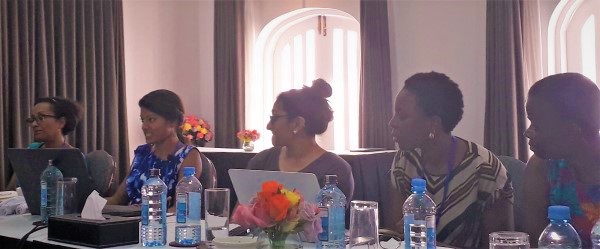 The seminar brought together 19 participants, both senior and junior scholars, from different regions of the world: Finland, India, Italy, Kenya, Mexico, Nigeria, Peru, Switzerland, the United Kingdom and the United States. Participants included demographers, sociologists, anthropologists, clinicians and public health researchers. Papers covered a range of countries from different world regions: Latin America, Asia, sub-Saharan Africa, North America and Europe.

Eleven of the 15 papers focused on measurement of abortion incidence.  

These papers presented included explanations of new methodological approaches, presentation of results from testing these models, discussions of how they are working in particular country contexts and comparisons of different methodologies for measuring incidence. The methods covered by the papers presented at this seminar included: the List Experiment method, the Confidante Approach, a modification of the Abortion Incidence Complications Method, the Network Scale-Up Method, Respondent Driven Sampling, and a modified version of an existing social network methodology, among others. A group of four papers analyzed women's self-report of their abortion experience in large scale surveys, in both developed and developing countries, and examined a range of methodological issues that arise from this type of data source.

Four of the papers addressed measurement of abortion morbidity and the safety of misoprostol use.

These papers emphasized methodological aspects and focused on less developed countries. One of them used qualitative data to investigate women's trajectories in obtaining abortion care, including experience of morbidity and another provides a new framework for measuring abortion complications in and out of clinic settings.


The seminar offered a forum for researchers to learn about each other's work, to raise questions and in so doing to advance innovation in methodologies for research on abortion incidence and morbidity.  The seminar was very enriching and stimulating, helping participants advance their work on measurement of abortion incidence and morbidity.
See also: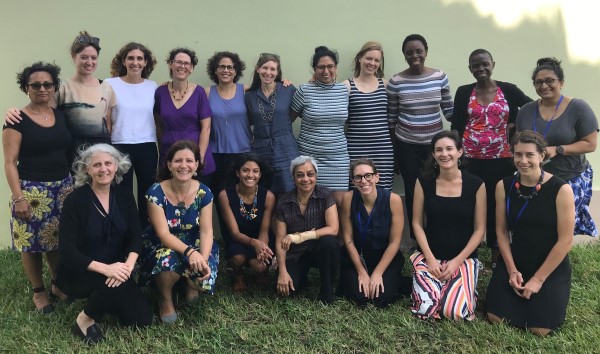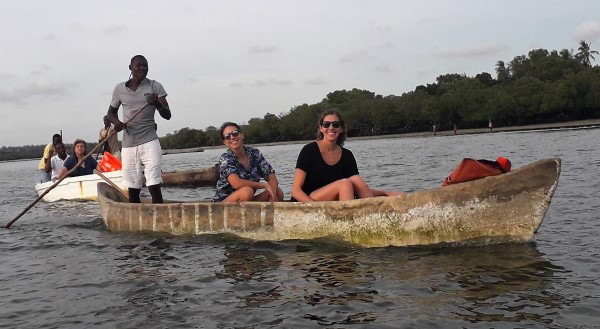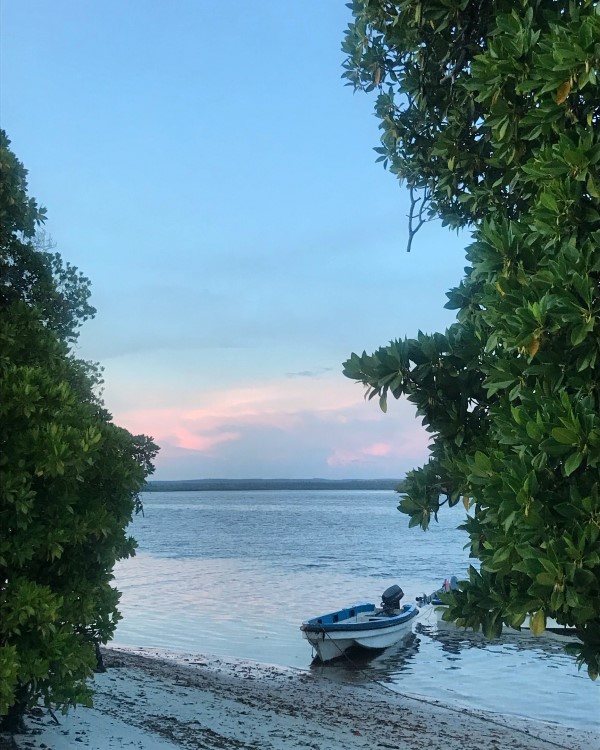 © Photos above were taken by Kathryn Kost, Rishita Nandagiri and Tiziana Leone.