You are here
Extracting Spatial Data
on Environment for Research
A training workshop provided by the
IUSSP Panel on Early Career Perspectives
Wednesday 25 January 2023
12:00 - 15:00 UTC

7:00 New York | 9:00 São Paulo | 13:00 Paris
17:30 New Delhi | 20:00 Shanghai
Slides for the training workshop.
The nexus of population-environment has been widely discussed in recent times. Demographic data sources often include spatial information: administrative units for censuses and administrative data, cluster coordinates for surveys, etc. However, there are still considerable research gaps on the linkages between population and environment, due to difficulties in access and use of environmental data at the desired spatial and temporal scale. This short training course is designed to enable the participants to understand and utilize various openly available international environmental data sources stemming from remote sensing. During this course, participants will be given hands-on training on QGIS and tools to develop environmental parameters as per their requirements. 
Trainer: Ankit Sikarwar, French Institute for Demographic Studies (INED), France
Language: English.
Location: Online.
Contents:
-Overview of publicly available environmental data
-Retrieving the data
-Processing the data in QGIS
-Extracting the indicators at desired spatial units
Outcomes: 
With the completion of this training, the participants will be able to retrieve, process, and extract environmental data under the GIS environment.
Target group: 
Early career researchers who already have some experience of mapping in QGIS. Participants who don't have prior knowledge of QGIS will not be able to benefit from attending this course.  
The training workshop is offered free of charge and restricted to current IUSSP members and student associates.
Application form: 
The number of participants will be limited in order to allow interaction with the trainer. Participants will be selected based on their application.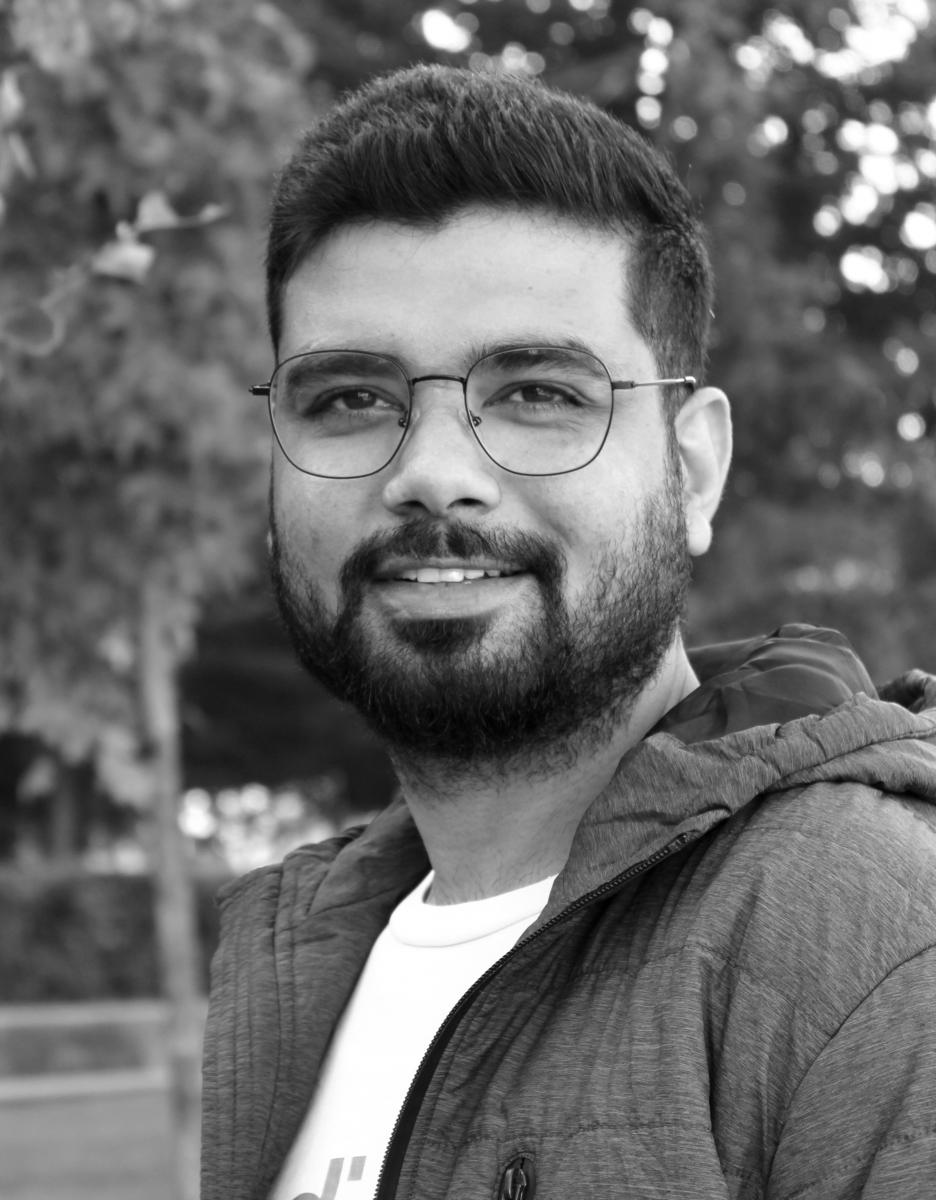 Ankit Sikarwar 
- Institut national d'études démographiques (INED),
   Paris-Aubervilliers, France
- Member of IUSSP's Panel on Early Career Perspectives