Virtual 2nd IUSSP Population, Poverty and Inequality


Research Conference
8-10 December 2020
Save the dates in your calendar!
[ It may take up to 24 hours for you to get your conference login credentials once you have registered ]
Opening keynote: "Women and Work: Before and After Covid."
                                         Ashwini Deshpande
                                         Tuesday December 8 at 15:00 CET (9:00am EST).
Panel Session on: "Research in Support of Effective Policy Responses to Covid."
                                             Wednesday December 9 at 17:15 CET (11:15 EST).
Closing keynote: "Panel vs. Cross-sectional Data in the Social Evaluation of Economic Growth."
                                            François Bourguignon
                                            Thursday December 10 at 17:15 CET (11:15 EST).
Attendee registration is 25 euros for non-members and free for IUSSP members and student associates. To become an IUSSP member or (free) student associate, see here.   
---
The conference will feature :
18 scientific sessions 
15-20 posters
3 plenary sessions or keynotes
breakout discussion sessions to meet with presenters
participant-organized networking and brainstorming meetings*
exhibits of institutions working on population and poverty research
This conference will make use of innovative virtual networking and conferencing features including group and attendee-to-attendee virtual video meetings and exhibits.  
 Regular sessions will be held between
- 15:00 CET 

(

9:00am EST / 

6 am California /  19:30 India)


- 20:00 CET 

(

 2:00pm EST / 

11am California / 00:30 India). 
For any questions, please contact poppov2020@iussp.org.
---
*All attendees who register by 5 December have the opportunity to propose virtual networking or brainstorming meeting on a topic of their choice (to be approved by the organization committee). Instructions will be made available in due time to registered participants.
This conference is funded by a grant from the William and Flora Hewlett Foundation.
---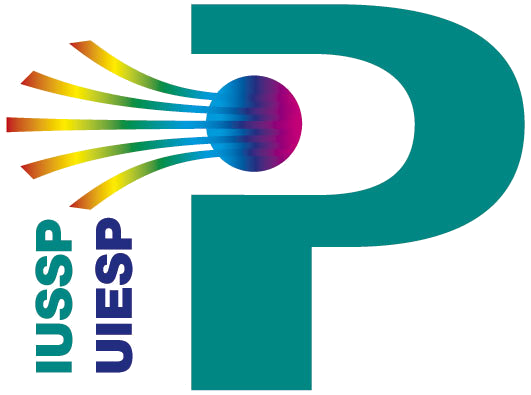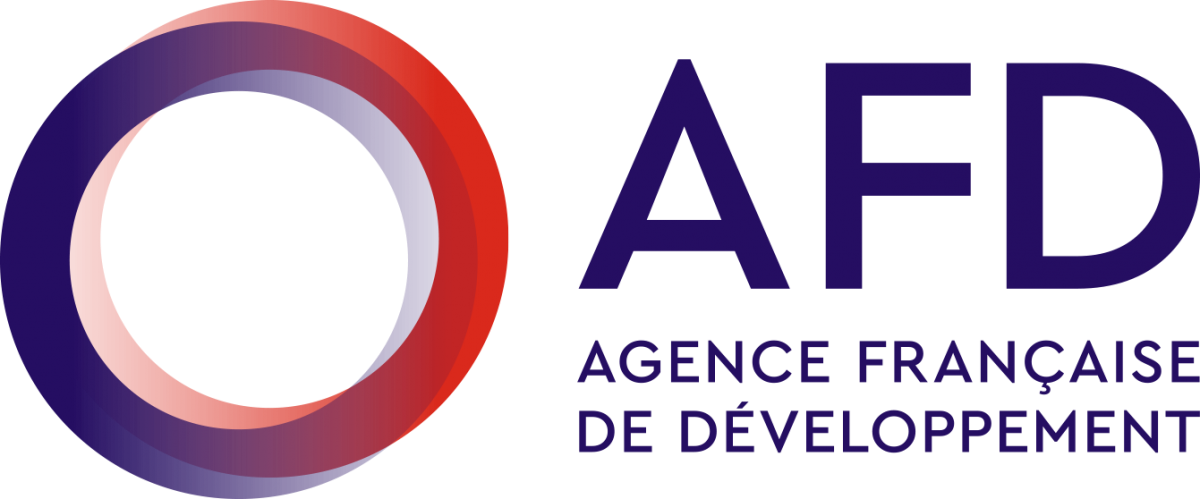 ---
---
The IUSSP Scientific Panel on Population, Poverty and Inequality invites economists, demographers, economic demographers, sociologist, and scholars from other related disciplines to join this conference to leanr more and provide input from their own research on the interactions between population dynamics, poverty and inequality. 
In examining the interaction of population with poverty and inequality, the Panel is interested in the causal impact in both directions: poverty and inequality impacting population dynamics, and population dynamics affecting poverty and inequality. The conference has a focus on policy-relevant research germane to low- and middle-income settings and welcomes studies on how the intersection of population, poverty and inequality is shaped by public policy.
The conference will include papers and posters from scholars using secondary source data analysis, natural experiments, and encourages those who have primary data collection for baseline data analysis, policy and program evaluations, mixed methods, and big data, to bring a range of data analysis methods to spark the advancement of science addressing old problems and present emerging topics. 
 The conference is a friendly and inclusive forum, and the format will enable scholars and policy makers from around the world to engage and collaborate. We invite you all to attend these 3 days of the conference.
IUSSP Scientific Panel on Population, Poverty and Inequality
Chairs:
Jocelyn E. Finlay (Harvard University, Harvard TH Chan School of Public Health) 

Murray Leibbrandt (University of Cape Town, Southern Africa Labour and Development Research Unit).
Steering committee members: 
Esther Leah Achandi (The International Livestock Research Institute)
Farzana Afridi (Indian Statistical Institute)
Kathleen Beegle (World Bank)
Anda David (Agence Française de Développement)
Marlene Lee (Population Reference Bureau)
Marcelo Neri (Center for Social Policies, Getulio Vargas Foundation, Brazil)
Nkechi Owoo (Department of Economics, University of Ghana)
Eliya Zulu (African Institute for Development Policy)

IUSSP Council Liaison: David Lam (University of Michigan, Institute for Social Research)