You are here
Workshop on Demographic Research with Web and Social Media Data
Munich, Germany, 11 June 2019
Organizers: Sofia Gil-Clavel, Diego Alburez-Gutierrez, and Emilio Zagheni (Max Planck Institute for Demographic Research).
The Workshop on Demographic Research with Web and Social Media Data was organized by the Max Planck Institute for Demographic Research (MPIDR) in collaboration with the IUSSP Scientific Panel on Digital Demography and held at the Bavarian School of Public Policy at TUM, Munich, Germany, on June 11th, 2019, just before the 13th International AAAI Conference on Web and Social Media (ICWSM-2019). The goal of this workshop was to bring together social and computer scientists to foster interdisciplinary collaboration. This was the 4th consecutive workshop held at ICWSM revolving around the theme of Demography and Social Media. The continuous presence of demographers at ICWSM is a sign of the importance of social media studies for the demographic community as well as the commitment of demographers to advance research on Web and Social Media and their societal implications.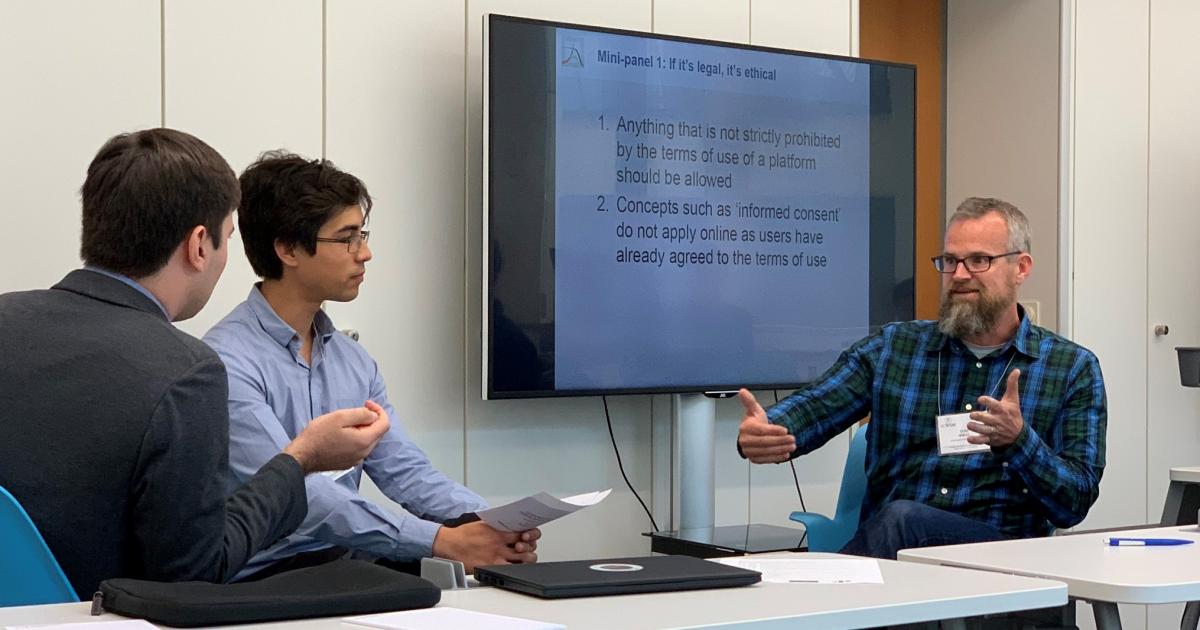 The spread of the Internet and online communities provide unprecedented opportunities for studying global population dynamics such as fertility, mortality, migration, and health. Internet users do not only leave 'digital traces' of their existence – the online world also influences their behaviour, from daily decisions (like commuting patterns and kin interactions) to major life events (like childbirth and migration). Computational social scientists have long employed innovative methodologies and data sources to study social phenomena but demography has been slow in incorporating digital approaches, in spite of being a historically data-driven discipline. Demographers have only recently moved into the 'digital realm', but collaboration between demographers and computationally-oriented scientists remains limited. This workshop aimed to foster dialogue and knowledge exchange between these two communities by focusing on the applications and implications of web and social media data for demographic research.
The workshop brought together 29 researchers from different disciplines studying digital data for different purposes. Workshop participants interacted with each other through a combination of presentations and interactive activities. In addition to the short (10-minute) and long (15-minute) presentations, followed by 5 minutes of Q&As, the programme also included two Keynote speeches, delivered by Yelena Mejova (Research Leader at the ISI Foundation in Turin, Italy) and by Maria Sironi (Associate Professor in the Department of Social Science at University College London). The workshop was also interactive and fun thanks to a series of group activities. These included 'Speed dating for ideas' (ice-breaker); 'Online data access, privacy and use' (a series of mini-panels); 'Name-dropping' (paper titles for potential collaborations); and 'Working with your academic match' (a closing activity).
An online evaluation conducted after the workshop showed that participants found the event enjoyable and helpful for networking. In particular, they appreciated the interactive activities but would have preferred fewer presentations. These recommendations will be considered for a future edition of the workshop.
See also:
---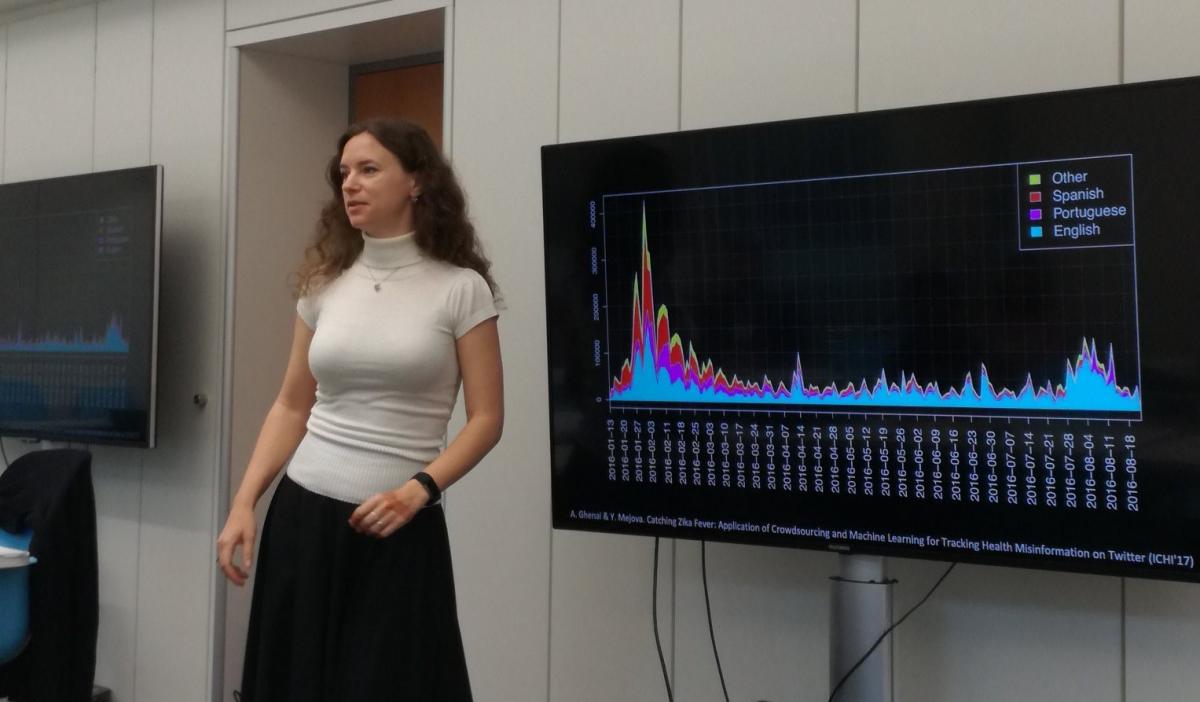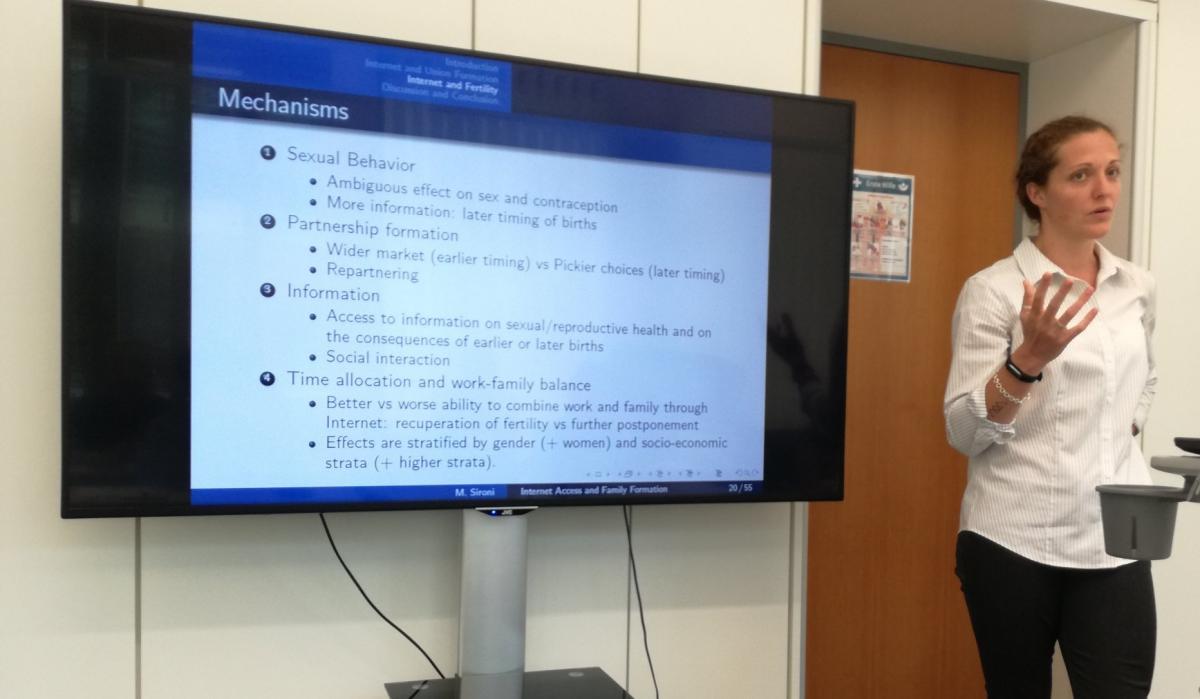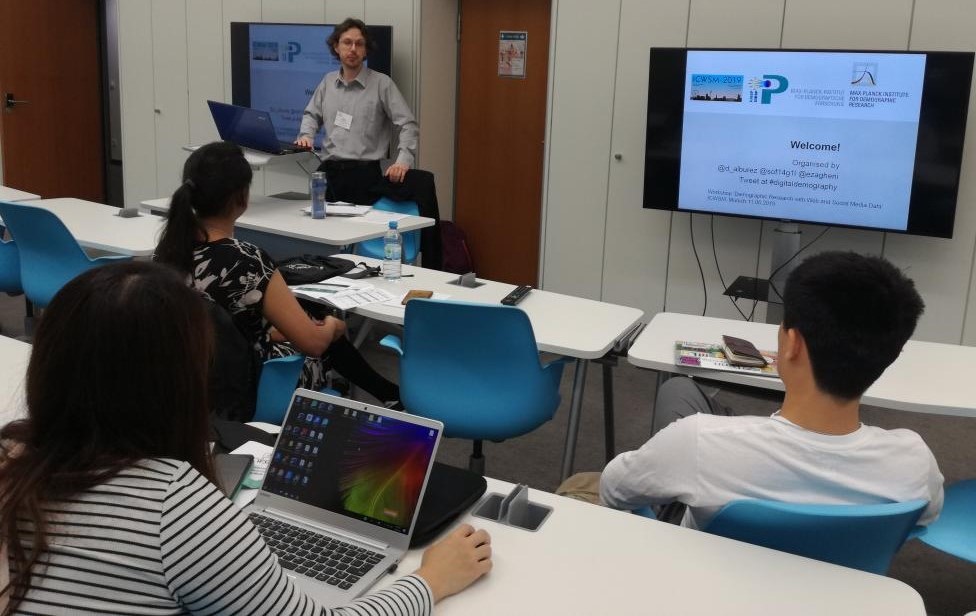 English